These Are America's Favorite Retailers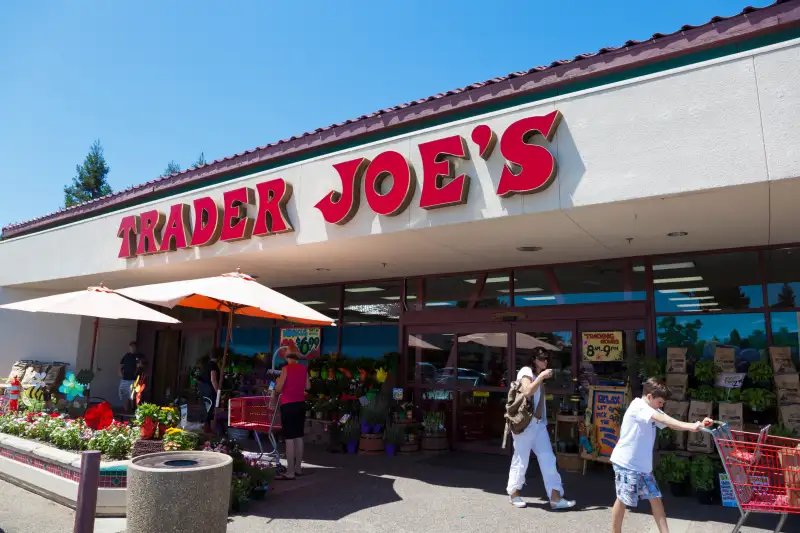 Amazon and Trader Joe's are America's favorite retailers, according to a new survey.
The e-commerce company and grocery chain each received a a score of 86 out of 100 in the latest American Customer Satisfaction Index, which was released on Tuesday.
The ACSI rates satisfaction in six industries: department/discount stores, drugstores, gas stations, specialty retail stores, supermarkets, and online retail. Trader Joe's topped the supermarket category, and Amazon led online retail.
Kmart led drugstores with a score of 84, and Dillard's led department stores with an 83. Costco had the highest score among specialty retail stores with an 83 of its own.
Wal-Mart's satisfaction rating jumped 9% year over year. ACSI said the discount retailer's renewed emphasis on customer service via "holiday helpers" during the end-of-year shopping season lifted results. Despite the gain, however, Walmart still has the lowest rating in the survey with an ACSI score of 72.
Overall, the survey found retail satisfaction was up across categories, following two years of decline.
The ACSI report is based on 12,515 customer surveys collected in the fourth quarter of 2016.