Here's How TripAdvisor Is Changing the Game for Airline Passengers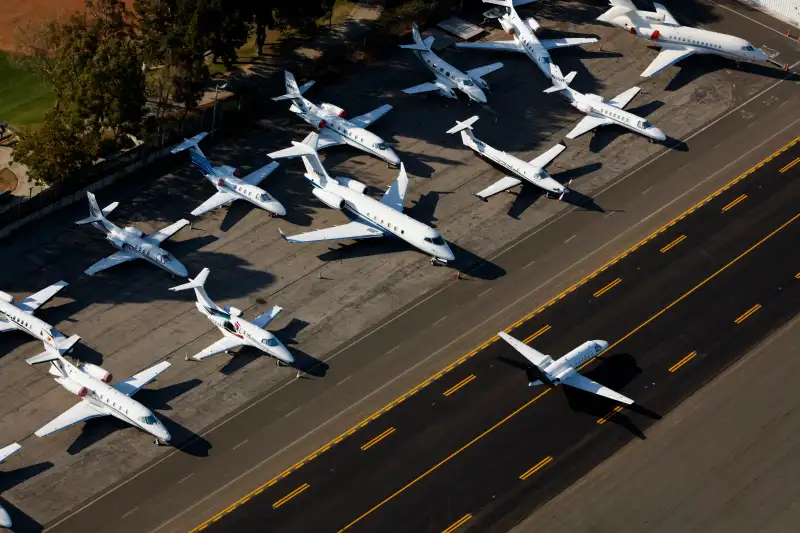 TripAdvisor is already a popular destination for people who want to read or write reviews of hotels, restaurants and attractions. Now, the site is adding one big part of the travel experience to its user-review platform: Airlines.
When TripAdvisor unveiled a redesigned flight search functionality on Tuesday, it included the ability to review carriers, industry trade publication Travel Weekly reported. It said the reviews will factor into what TripAdvisor is calling a "flyscore," which ranks itineraries by a number of creature-comfort metrics like the aforementioned airline reviews, length of itinerary, type of plane and amenities offered.
"Airline reviews from the millions of flyers on TripAdvisor will better communicate the total value of a flight beyond the price," the company said in a statement.
Airlines aren't exactly beloved institutions to begin with, so reviewers might judge them harshly, but TripAdvisor's idea about looking beyond just the base price of the flight could appeal to travelers who have learned that ultra-low fares often come loaded with fees that nickel-and-dime them and may offer little in the way of service or amenities. And those fees aren't going anywhere. Airlines have realized that, as much as we gripe, we've also more or less grudgingly accepted the reality of add-on fees to our air travel expenses.
Travel Weekly said TripAdvisor had been testing the airline review feature in beta since the spring, so when it was rolled out, there were already thousands of reviews for other travelers to peruse. Airlines are ranked on things like seat comfort and legroom space, ease of check-in and boarding, cleanliness, available amenities including food and drink as well as wi-fi and entertainment, and overall value for the money.