Trump Impeachment Is More Likely Than Ever, According to Gambling Sites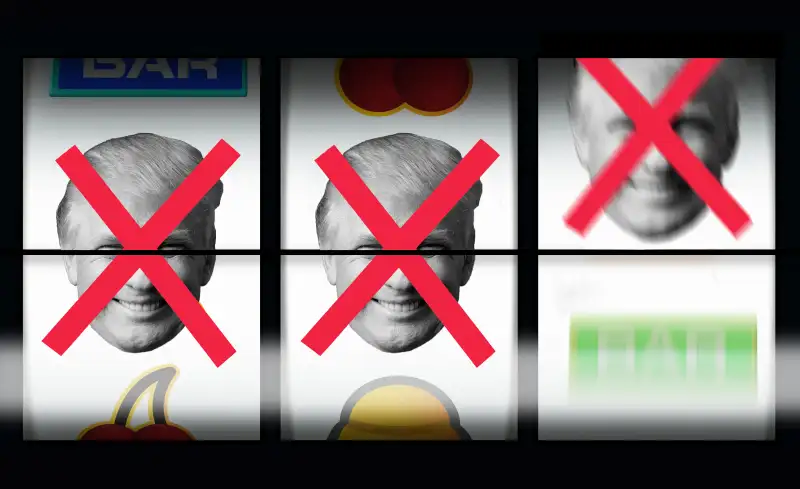 Photo illustration by Sarina Finkelstein for Money; Getty Images (2); Reuters (1)
The odds that President Trump will leave office before his first term is officially over are higher than ever, according to overseas bookies.
Ladbrokes, one of the largest betting sites in the world, announced today that it has tweaked the odds that Trump leaves office early via impeachment or resignation to 4/5, or 55 percent. That means that if you were to bet $100, you would get just an $80 profit. Previously, the odds were 11/10, meaning that a $100 bet would yield $110 if it paid off.
"Political punters are wondering how many more scandals can Trump overcome," Jessica Bridge of Ladbrokes said in a statement released on Wednesday, as controversy has reached a fevered pitch for the Trump administration. "And despite the short price on offer, money has poured in for the President to be impeached, leaving us with little option but to cut the odds."
Ladbrokes says it's now even money that Trump serves his full first term, and the payout is even worse for odds that Trump is not reelected, at 2/7. (Overseas gambling sites like Ladbrokes are off-limits to Americans; sports books and gambling sites in the U.S. do not accept bets on political matters.)
On the odds-making site PredictIt.com, the chances of Trump still being president at the end of the year have fallen from 87 percent to 69 percent just in the past week.
Lewis Davey, a spokesman for the Ireland-based gambling site Paddy Power, described the early days of the Trump administration as a "roller coaster," and told Politico last week that interest in betting on Trump's demise has surged recently: "Paddy Power customers have been lumping on Trump to come undone, with thousands staked on him not completing his first term in office and to be impeached."
Across most betting sites, a Democratic candidate now has the upper hand for the 2020 election. Gambling Bovada puts the odds at 61 percent that a Democrat will be in the White House after the next presidential election, while the odds are 54 percent at PredictIt at and 60 percent on Ladbrokes.