Actually, Tuesday Isn't the Cheapest Day to Buy Plane Tickets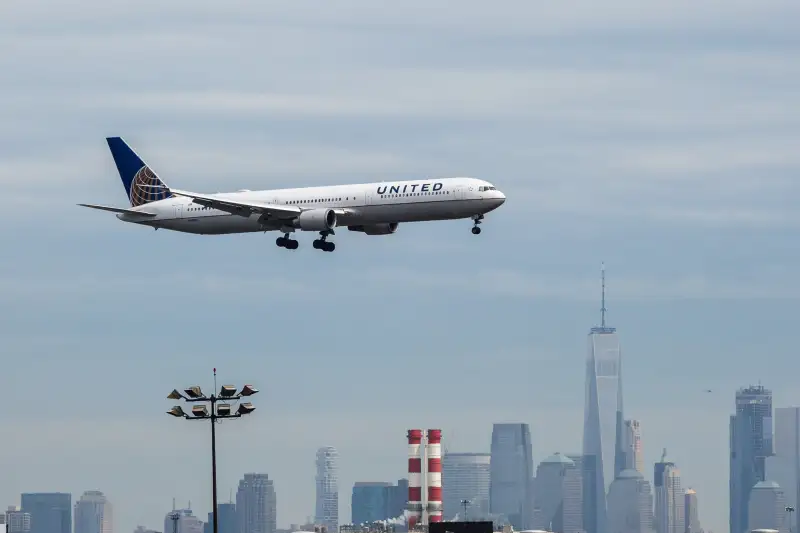 Timothy Fadek—Bloomberg/Getty Images
Frequent travelers often say that Tuesday is the best time to buy plane tickets. While good deals can be found during certain days of the week, it turns out that Tuesday is not one of them.
New data from airfare forecasting company Hopper indicates that in reality, the Tuesday effect is only active at exactly midnight — and only applies to just 1.6% of domestic U.S. flights, according to a report from Bloomberg.
Even if you manage to purchase your ticket at exactly midnight on Tuesday, you'll only reap about 6% — or roughly $18 on average — in savings.
Hopper's mobile app uses an archive of trillions of flight prices to analyze and predict when plane tickets will be at their cheapest over the course of a set time frame. In its research, the company found that computer technology has changed the standard rules of bargain hunting.
"In the past, there used to be more human intervention where managers could create flash sales, often on Tuesdays and Wednesdays," Patrick Surry, chief data scientist at Hopper, told Bloomberg. "These decisions are largely automated now."
So is there any particular time that has replaced Tuesdays as the go-to when it comes to looking for airfare deals? According to the thousands of routes, both domestic and international, that Hopper analyzed, Thursday is the best bet for lowering costs.
Domestic flights dropped about $12 to $15 on average, and international flights saw savings of about $20 per ticket. Monday also proved to be cheaper than usual for international flights with an average saving of $30 a ticket. Surry told Bloomberg that domestic carriers don't tend to go out of their way to lower prices, but Wednesday provides an alternative for slight discounts if Thursday isn't an option.
In general, Hopper found, there is one ticket insight you can count on: Avoid booking on Sundays if you can help it.