Facebook Is Telling Your Friends Where You Are at All Times. Here's How to Stop It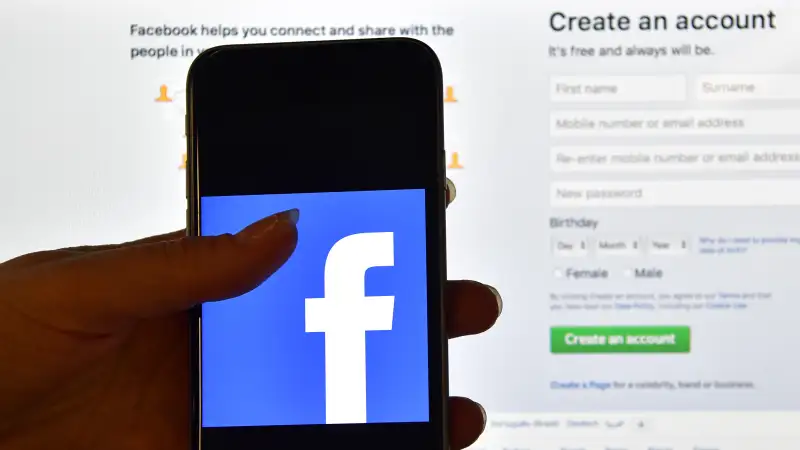 Snapchat made headlines earlier this week with the introduction of "Snap Map," a new feature that allows users to see their friends' location on a map. Some were quick to point out that the function can jeopardize Snapchat users' privacy; Facebook implemented a similar measure years ago in 2014.
Facebook's feature is called "Nearby Friends" and works similarly with the exception of a map. The social network's mobile app will show you the precise neighborhood your Facebook friends are located in when nearby as well as display the location of friends who are currently traveling. If you'd like to turn off this feature to maintain privacy, here's how to do it:
Open the Facebook app on your Android or iOS phone and click on the menu button in the lower right-hand corner of the screen. A menu full of shortcuts and settings will appear. Under the "Explore" tab, select "Nearby Friends."
The feature may already be disabled if you never gave the app permission to use it in the first place — in this case you're all set. But if not, you'll see a screen detailing nearby friends, friends traveling, and other locations depending on your network, such as previous places you have lived or traveled to frequently.
Select the gear button in the top right-hand corner of the screen to open the feature's settings. Simply tap the "Nearby Friends" buttons as the very top to disable the function.
If you'd like to keep it active for certain groups like your family or friends who specifically live in your area, you can select the "Friends" option right underneath and adjust who can see your location.
If you do opt to allow some or all of your friends to view your location, keep in mind that the service will drain your phone's battery while it's on — but only about 0.3 to 0.4% per hour, according to Facebook.