TurboTax Offers $25 Rebate to Angry Customers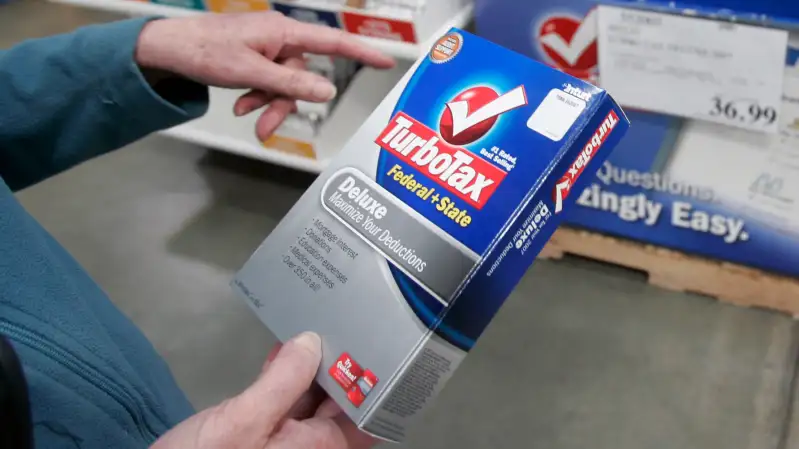 In response to accusations of a "sneaky" price hike, TurboTax is offering rebates to customers who feel they were misled by the company's recent pricing changes to its desktop tax preparation software.
The consumer outrage stemmed from a change to the TurboTax Deluxe edition, which now requires users to upgrade to the more expensive TurboTax Premier or TurboTax Home & Business to prepare certain forms, including Schedules C and D, that had been available in previous versions of the software. The response was swift and furious, with customers posting more than 1,500 one-star reviews on Amazon, and competitor H&R Block offering tax preparation software for free to consumers who felt duped.
On Friday, in an open letter to customers, Intuit TurboTax general manager Sasan Goodarzi acknowledged that the company "messed up" by not doing enough to communicate the pricing change to customers:
After filing their 2014 returns, customers who used the software to electronically file their 2013 taxes but had to upgrade to do so this year can go online to request a $25 rebate. But as Edgar Dworsky of ConsumerWorld.org points out, the rebate is less than the $30 charge to upgrade to Premier and the $40 charge to upgrade to Home & Business.
"Intuit should be offering free automatic upgrades this year and not requiring users to remember to send in for a rebate possibly months from now after they file their taxes," Dworsky said of the apology.
For customers looking to avoid paying for tax preparation software, TaxAct offers free access to all federal tax forms, though fees do apply if you want to import information from previous years.