These Are TV's Best and Worst Emmy-Nominated Bosses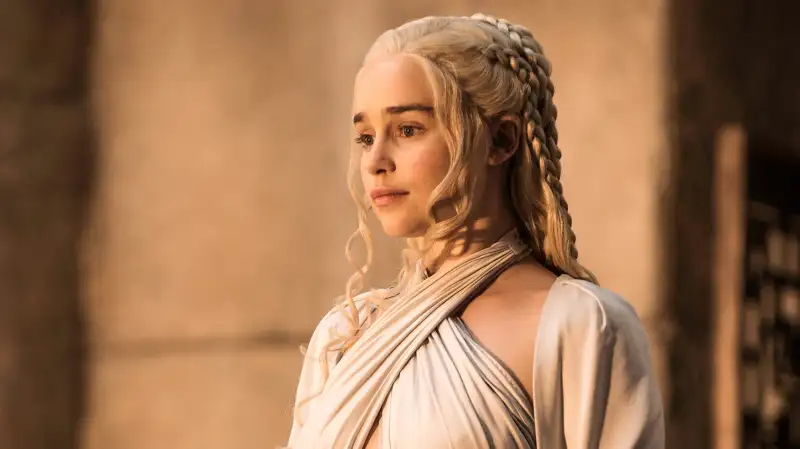 Macall B. Polay—HBO/courtesy Everett Collection
A philandering advertising executive. An ex-con music manager. A pair of incompetent presidents. And the world's most enthusiastic public servant. The 2015 Emmy nominations are chock-full of fictional bosses, ranging from the hopelessly deranged to the truly inspiring.
What makes these TV honchos so good, and in some cases so bad, at their jobs? Well, it turns out that what makes a great leader in Pawnee, Indiana, isn't the same as what makes an effective manager in Westeros. Also, that mentoring an employee doesn't propel you to Boss of the Year if you sleep with your secretaries. And that spending 17 years in prison doesn't preclude you from launching several successful musical careers.
The following list, ordered from worst to best, is compiled from the nominees for Best Actor and Actress in leading roles in a comedy or drama.
Two caveats: I haven't watched House of Lies, so I can't comment on Marty Kaan—though I hear he's a pretty bad guy. And, naturally, this list is full of spoilers.