How to Watch New Episodes of Empire Online for Free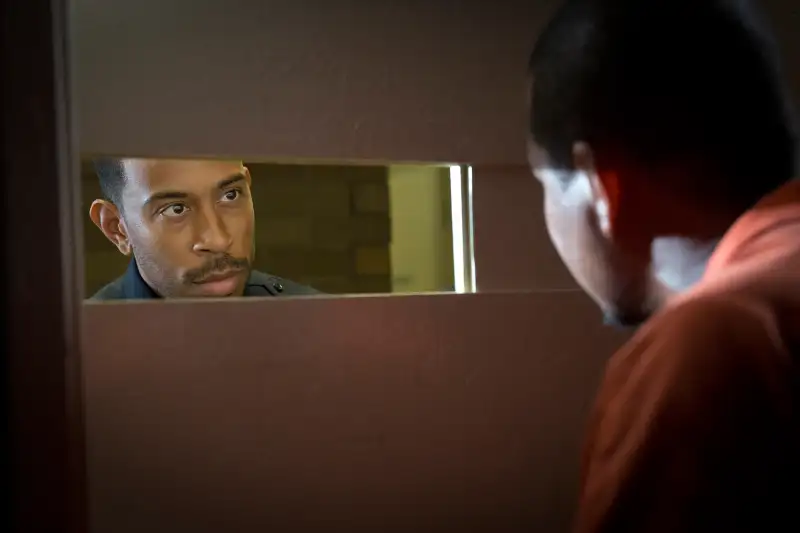 The first episode of Empire's second season will air Wednesday, September 23 at 9 p.m. EST on FOX. But for a growing number of TV watchers that have dropped their cable subscriptions, options to watch the Emmy-nominated drama online as the action unfolds live are limited.
While networks such as CNN are catering to cord-cutters by offering free live streams of popular broadcast events, FOX will not live stream Empire—or any of its primetime shows, for that matter.
That means that your only option to watch the show live without a cable subscription would be to purchase an HD antenna and hook it up to your TV. HD antennas are cheap (Amazon sells a basic HD antenna for $8) and bring basic primetime networks (i.e. FOX) to your television screen without a cable subscription. But this option only works if you have a TV.
There are also a few streaming options out there if you're willing to wait until after Empire airs.
Read Next: Unsolicited Financial Advice for Empire's Cookie Lyon
You can stream full episodes of Empire the day after they air on FOX Now from your TV, computer, game console, cable box, or mobile device for free. There is a catch: FOX offers viewers a 1-time, 12-hour temporary pass to all of its streaming content. After that, FOX Now requires a valid cable subscription. So this option might let you stream Wednesday's episode, but you're out of luck for the rest of the season.
Hulu Plus subscribers will be able to watch full episodes of Empire the day after they air in HD on their TV, mobile device, and computer. The entire first season of Empire is also available on Hulu Plus for those of you that want to binge-watch the show before Wednesday's premiere. This might be the best option considering that a Hulu Plus membership starts at $7.99/month. And you could be eligible for a 30-day free trial of Hulu Plus.
And a final option for cord-cutters with a Playstation 4: If you live in New York, Los Angeles, Chicago, Philadelphia, or the San Francisco bay area, you can purchase Playstation VUE, a new cloud-based TV service that offers live TV, movies, and sports without a cable or satellite subscription. But don't celebrate just yet because VUE starts at $49.99/month, which isn't much less than your standard cable subscription. However, Playstation is offering a 30-day free trial of the service, so you could watch the first month of Empire this way without paying a single bill. Just be sure to cancel VUE before an automatic charge occurs.
Read next: How to Watch All the TV You Want Without Paying a Cable Bill