Uber Promises to Improve Safety Using New Technology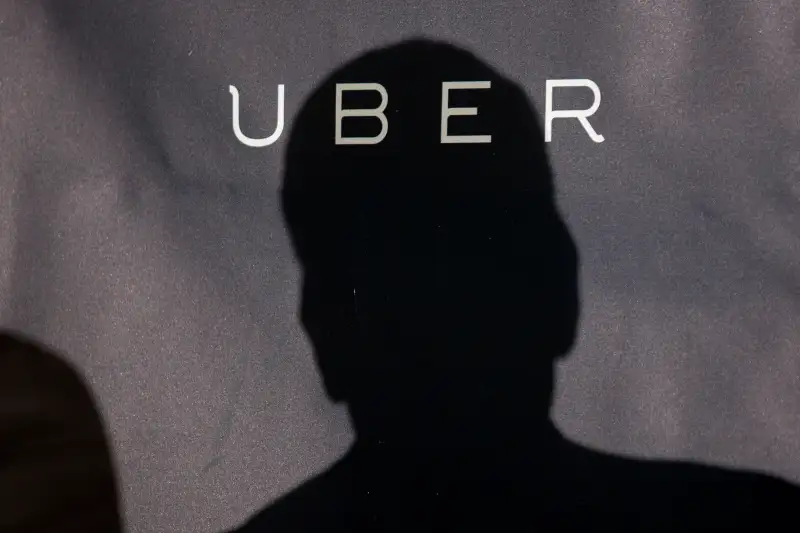 Andrew Harrer—Bloomberg/Getty Images
Ridesharing company Uber, which has come under fire recently after multiple highly publicized incidents of driver misconduct, has outlined various steps it is taking to make its service more secure.
In a Wednesday blog post entitled "Our Commitment to Safety," Philip Cardenas, Uber's global security head, defended the company's current safety procedures—such as a driver rating system and "multi-layered background checks"—but acknowledged that Uber still has "more work to do, and we will do it."
That work appears to consist of four major efforts that are being undertaken following what Cardenas describes as a global security review:
First, Uber will attempt to improve safety through new technology, which will involve biometrics and voice verification for "enhanced driver screening," and more ways to communicate with Uber and personal contacts in the event of an emergency.
The company will also take steps to improve background checks internationally, where Cardenas says standards vary widely. Once again, Uber promises to solve this problem partially by "using scientific analysis and technology to find solutions." Customer support will also become a focus for the company, with former Amazon executive Tim Collins joining the company to lead a global support initiative.
Finally, Cardenas writes that Uber will be "working with partners that have deep expertise in issues like women's safety, conflict resolution, and road safety and incorporate their counsel into our global safety roadmap."
The post is unlikely to satisfy critics, who claim Uber's current background checks are insufficient. San Francisco District Attorney George Gascon has called Uber's background checks "completely worthless" because they do not involve fingerprinting drivers, and others have complained the checks do not run through the F.B.I.'s criminal database, as is required by taxi commissions in many municipalities. Cardenas also does not address the fact that Uber's drivers are not drug tested—a violation of the law in some of Uber's markets—and often do not carry adequate insurance.
Uber has previously defended its driver screening processes as being superior to government background checks because they use original records as opposed to databases that are potentially out of date.