UPS Will Finally Start Ground Delivery on Saturdays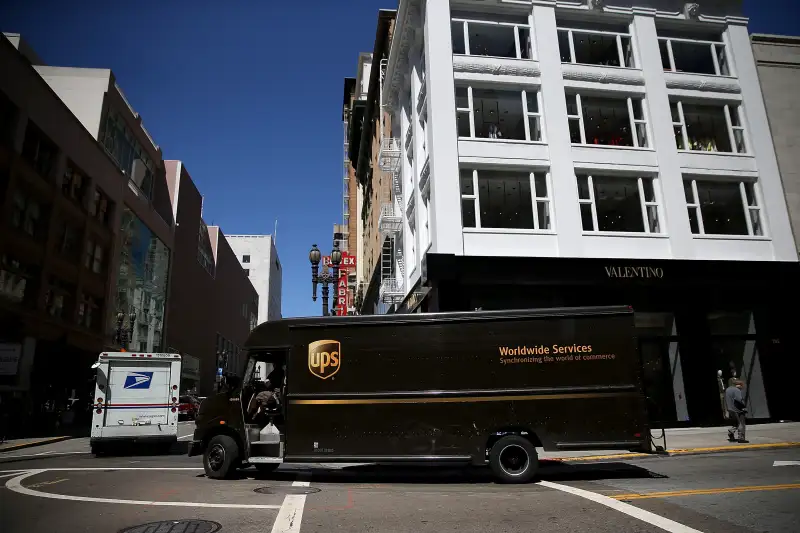 Justin Sullivan — Getty Images
UPS will start making ground deliveries on Saturdays in order to further adapt to the spread of online shopping.
The package delivery service plans to launch the service in April with a goal to cover half the U.S. population by the end of the year, according to the Wall Street Journal.
As of now, UPS only delivers some airborne and express parcels on Saturdays.
The U.S. Postal Service and FedEx both offer ground delivery on Saturday, but UPS will now also pick up and sort packages on Saturday. Once UPS begins its new ground delivery this spring, customers will be able to receive packages on Monday that were picked up and sorted over the weekend.
"We didn't just try to duplicate what others are doing," David Abney, CEO of UPS, told the Journal. "We're doing it in a way that gives us a competitive advantage."
The Atlanta-based company also said that it tested out a drone delivery from the roof of a moving truck in Florida on Monday. Abney said the company would eventually look to implement the technology in rural areas, where drones have more space to operate.