UPS Is Going to Charge You More to Ship Holiday Packages This Year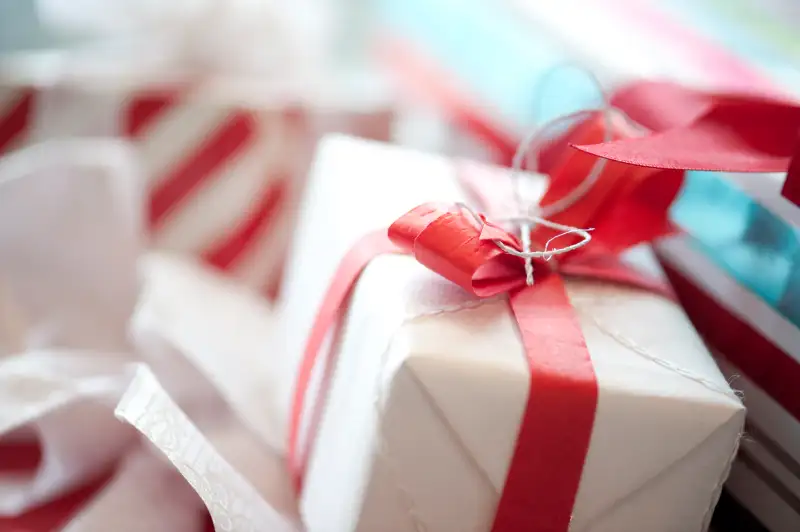 Matin Bahadori—Getty Images
Sending packages to loved ones this holiday season is going to cost extra.
United Parcel Service (UPS), the largest shipping company in the world, announced an uptick in its individual package pricing during the 2017 holiday season to help fund the cost of hiring more workers for the busy period, the company said Monday.
The new charges will occur during selected weeks in November and December 2017 — peak periods of traffic for the company. The prices range from 27 cents per package for ground shipments to 97 cents for 2-day or 3-day delivery, depending on the week.
"To meet their requirements, UPS flexes its delivery network to process near double our already massive regular daily volume, and that creates exceptional demands," said Alan Gershenhorn, UPS Chief Commercial Officer, in a statement.
This is the first time UPS has implemented holiday season-specific supercharges, according to CNN Money.
UPS's average daily volume of packages during the 2016 holiday season was 30 million packages. Last year, UPS hired 95,000 more employees to help manage the holiday traffic.
During the non-peak season, UPS typically ships more than 19 million packages a day.