Here's More Proof That We're Basically Working Ourselves to Death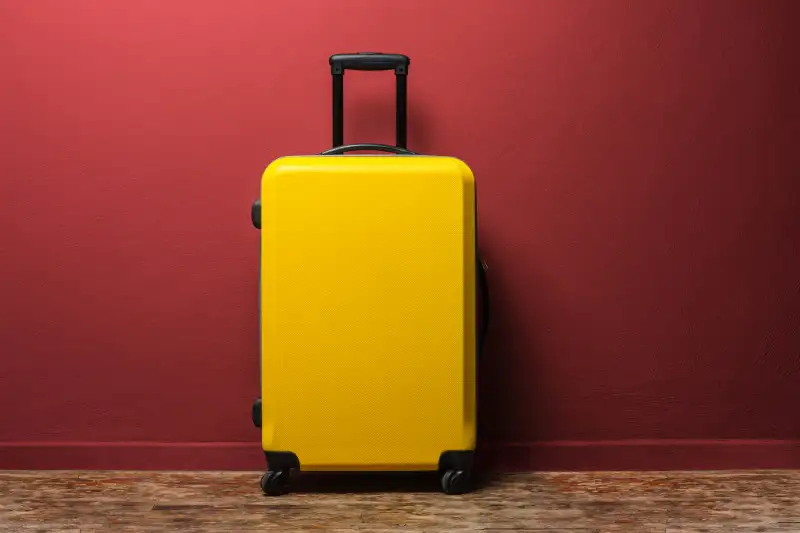 ozgurdonmaz—Getty Images/iStockphoto
You need a vacation. No, really.
We've been steadily cutting down on how much vacation we take over the past decade and a half, and a new study shows that things are only getting worse.
After years and years of taking just over 20 days of vacation a year, our average annual time off began dropping in 2000. It was a slow movement down at first, but since around 2008, it's plummeted. Last year, Americans took an average of just 16 vacation days — almost a full week less than we did a year ago, according to Project: Time Off. Last year, 55% of workers didn't take all their vacation time, and about a third of the days we gave up weren't rolled over, so those were forfeited entirely.

NEWSLETTER: COLLEGE_PLANNERSign up for COLLEGE_PLANNER and more View Sample
The group said this isn't just about lost time; it's about lost money, as well. It estimated that Americans' lost vacation last year cost the economy $223 billion because of the vacations we weren't taking, home-improvement projects we weren't tackling, attractions we weren't visiting and the like. Project: Time Off lays the blame for this drop in the ubiquitous smartphones and other devices that keep us attached to the office even when we're nominally "on vacation."
The key to using all your vacation, it turns out, might be to plan it out. The survey found that people who proactively planned to take time off were more likely to use all of their vacation, and were happier about it.