Skittish Investors Are Pulling Back on Startup Funding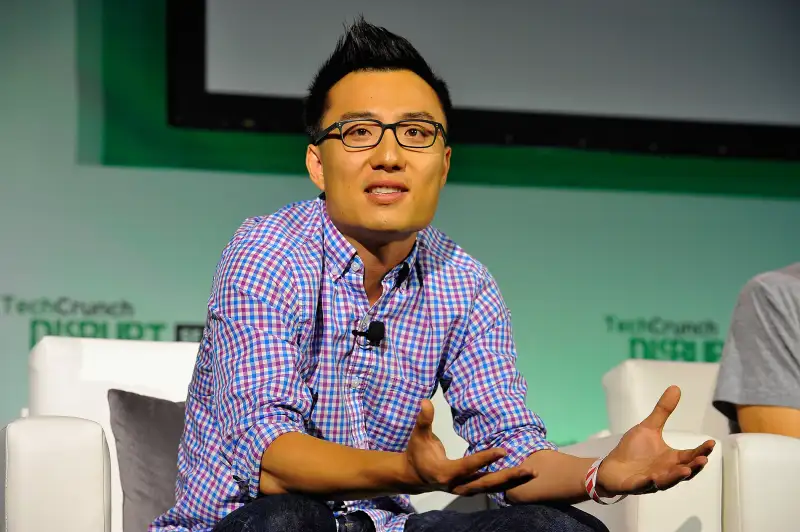 Steve Jennings—Getty Images for TechCrunch
Venture capital investment in technology startups, boiling as recently as late last year, has cooled substantially in recent months, as investors have found they have less appetite for risk and startups have struggled to maintain momentum amid lofty expectations.
DoorDash Inc., a startup founded in 2013, for instance, is on the cusp of completing a round of investment that will leave the food-delivery service valued at roughly $700 million, far below the $1 billion valuation the company aimed for when it started fundraising last fall, according to The Wall Street Journal.
Last year venture capital was getting pumped into up to 10 companies a month with valuations of $1 billion or more, the Journal reports. In the past several months, by contrast, just four companies have raised their first billion. A number of startups, like jet.com and Beepi Inc, have humbled fundraising goals to reflect the cooler investing climate.
Investors may be reacting to the stiff competition on-demand services like DoorDash face, from rivals like GrubHub and heavyweights like Uber. Faced with stark economic realities, many such services have also had to amend ambitious promises made to both customers and employees, like lowering delivery feeds paid to drivers and raising the prices they charge.