Verizon and Sprint Customers Have Until Dec. 31 to Claim 'Cramming' Refunds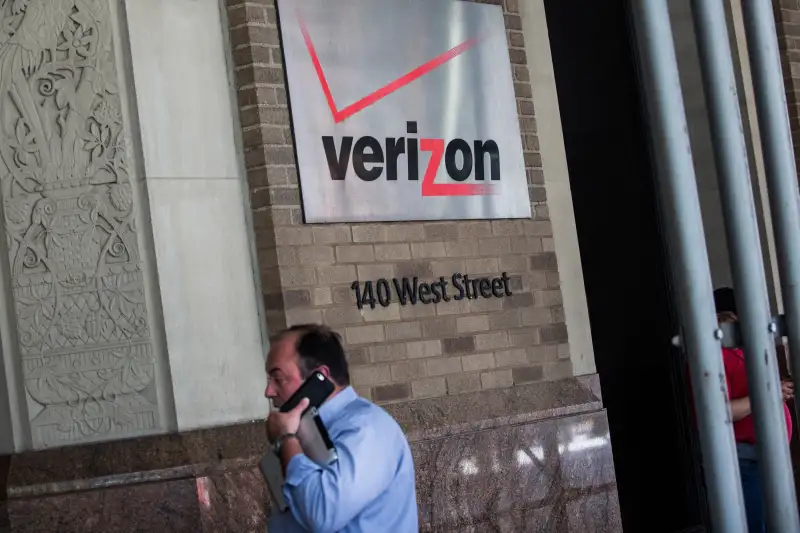 Andrew Burton—Getty Images
If you use Verizon or Sprint, you might be owed some cash. But you have only until the end of the year to claim it.
Earlier this year, government agencies reached a settlement with the two mobile carriers to refund $158 million to customers who had been unfairly charged for premium text messaging services they didn't authorize.
That illegal practice is called "cramming," since victims' phone bills are crammed with third-party charges they didn't ask for—and might not even notice. Extra services might include horoscopes, celebrity gossip, sports tips, or trivia games, attached either without your permission or at a higher rate than you expected. (T-Mobile was also recently reprimanded by government watchdogs for cramming.)
Here's an example of what cramming charges might look like on your cell phone bill.
The Federal Communication Commission found that Verizon and Sprint typically charged customers $9.99 a month for the services. As part of the settlement, Verizon must pay back $90 million and Sprint $68 million.
If you have checked over your phone bill and think you might be the victim of cramming, make sure to file for a refund before the December 31 deadline.