Get College Money by Playing Video Games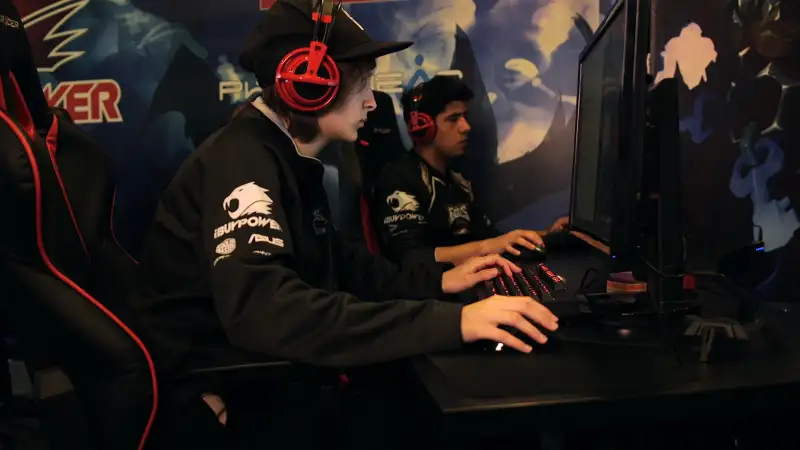 Chicago's Robert Morris University is the first college to offer video gaming scholarships for students. The program is part of the school's athletic department, and students are required to attend practices and competitions just like any other student athlete. The team plays League of Legends, a popular computer game in which players work in teams of five to destroy the opposing side's home base. School officials say rather than distracting from the academic curriculum, students' involvement with the e-gaming team helps students build teamwork and communication skills.

NEWSLETTER: COLLEGE_PLANNERSign up for COLLEGE_PLANNER and more View Sample
See the entire list of Money's Best Colleges here.