Women Make More Money Than Men in These 7 Jobs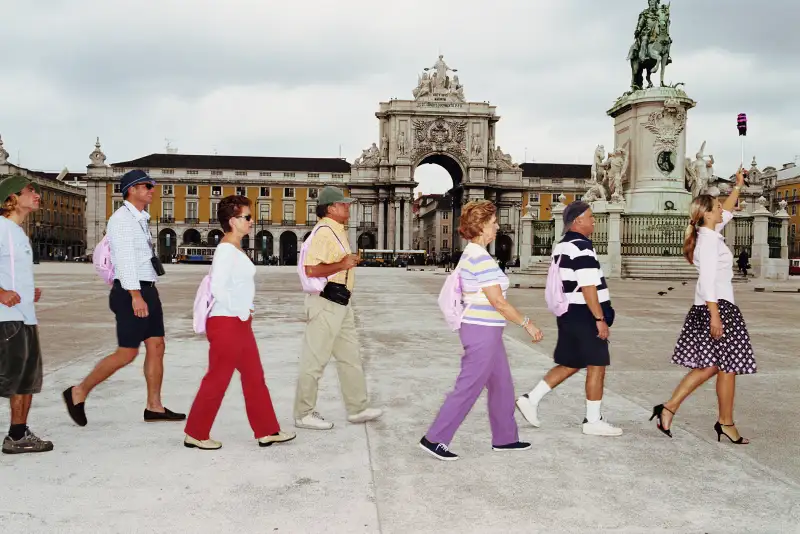 Betsie Van Der Meer—Getty Images
Women take home bigger paychecks than their male coworkers in seven occupations and nearly identical pay in three more, according to newly released government data.
The U.S. Census Bureau tracked men's and women's earnings across hundreds of detailed occupations to learn what percentage of a man's typical wage a woman made.
In 2014, a grand total of 10 professions paid women more or just about the same as men. In the more than 300 other jobs the government compared, however, women did not fare so well. They took home less, on average, than their male counterparts and in some fields they earned as little as half what men did.
Jobs that paid women the least in proportion to men were largely concentrated around the financial sector and money management. On the other hand, the occupations in which women out-earned men ranged from tour guide to musician to nutritionist.
Here are the jobs where women came closest to equalling men's pay or actually out-earned them. (If the number following each field was 100%, that would mean pay is completely equal among the sexes.)
Tour and travel guides: 114.8%
Musicians, singers, and related workers: 107.6%
Transportation, storage, and distribution managers: 107.1%
Dietitians and nutritionists: 105.7%
Residential advisors: 100.8%
Wholesale and retail buyers, except farm products: 100.6%
Counselors: 100.5%
Industrial truck and tractor operators: 99.9%
Computer, automated teller, and office machine repairers: 99.8%
Biological scientists: 99.1%
And here are the fields where women can expect to earn the least compared to male coworkers:
Financial Specialists: 53.7%
Aircraft mechanics and service technicians: 56%
Securities, commodities, and financial services sales agents: 57%
Jewelers and precious stone and metal workers: 57.4%
Photographic process workers and processing machine operators: 58.3%
Financial clerks: 61.1%
Personal financial advisors: 63.1%
Financial managers: 63.9%
Database administrators: 65.5%
Inspectors, testers, sorters, samplers, and weighers: 65.8%