The 8 Best Skills for Career Changers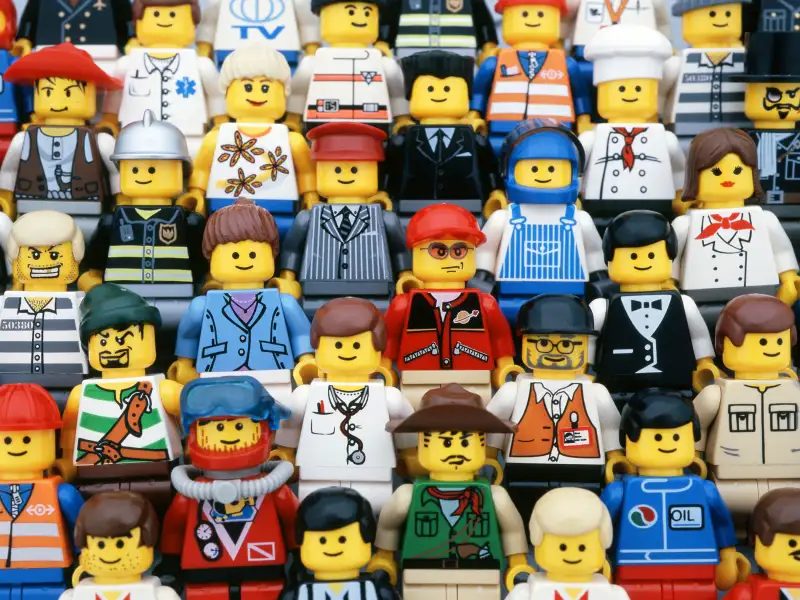 The most successful career paths look less like ladders and more like jungle gyms, Fortune's Patricia Sellers likes to say. But to take the leaps that can make you more successful, you need to acquire and maintain a set of skills that translate well outside your existing job (or industry).
To prepare you to step up into a new job or industry, Money worked with PayScale.com to identify a list of skills that are valued across a wide range of professions. Topping the list is project management, which brings higher pay across 17 of the 23 major job types defined by the U.S. Department of Labor's Standard Occupational Classifications when you hold constant title, location, experience, and industry.
To see full coverage of Money's Best Career Skills 2016, click here.
Leadership comes in at No. 2, with employees who identify that as a key skill demonstrating a pay advantage in 16 of the job groups. See the following list for all the other skills that correlate with a 2% or greater pay increase across at least seven major types of occupations.