Walmart Rolls Back New iPhone, Samsung Galaxy Prices by $100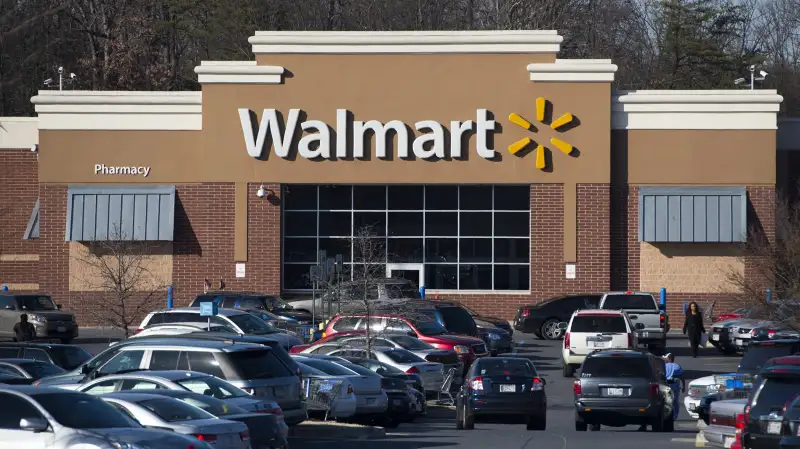 Saul Loeb—AFP/Getty Images
Walmart is cutting prices on some of the most popular smartphones on the market.
Through the end of June, customers will receive a $100 discount on iPhone and Samsung Galaxy models, according to CNN Money. The discount applies to the new iPhone SE, as well as the iPhone 6, 6 Plus, 6S, and the Samsung Galaxy 6 and 7. But you'll have to go into a physical Walmart store to snag the deal: The markdown is only valid for in-store purchase, not online orders.
What's more, the discount isn't applied at the register, but rather in the form of a credit on your cellphone bill: Verizon, Sprint, and AT&T customers will have the discount applied to their bills (T-Mobile is not participating in the promotion).
The SE, which launched last week, is the cheapest and most accessible new iPhone on the market, with a list price normally starting at $399. The 16 GB model is smaller than the iPhone 6, but takes better photos than the 5S. It's no coincidence that Apple is making it available for purchase (at a healthy discount) at America's largest retailer.
Read Next: Apple's New Budget iPhone SE Could Change How We Buy Phones
As Money reported, Apple is hoping the new model will appeal to customers who don't want to be locked into a two-year contract, but also don't want to drop $700 on a new iPhone.
For more information on the best cellphone contracts for your money, check out Money's list of the Best Cellphone Plans.