Walmart Gets Sued for Wood Pulp in Its Cheese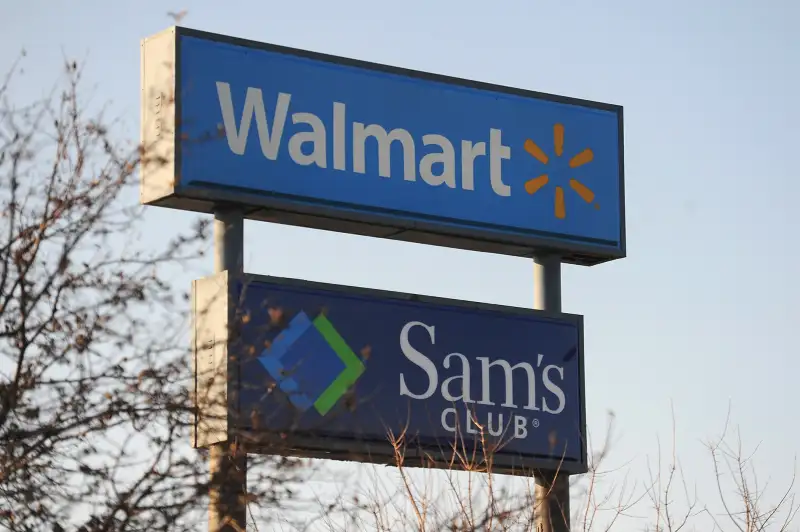 Michael B. Thomas—AFP/Getty Images
Parmesan aficionados may have been shocked to learn last week that their favorite brands of grated cheese, in fact, contain wood pulp. But one cheese connoisseur, a Walmart patron, is taking his indignation a step further, by suing the chain for misrepresenting the product.
The plaintiff, Marc Moschetta, claims he was persuaded to purchase Walmart's Great Value "100% Grated Parmesan Cheese" at a premium price because he believed the label claimed it was 100% cheese. In a complaint filed Tuesday, he accuses the retailer of misleading business practices because the cheese actually contains between 7 and 10% cellulose, a filler derived from wood chips, CNBC reported.
On Feb. 16, Bloomberg News reported that many popular Parmesan cheese brands advertised as "100% Parmesan cheese" actually use wood pulp and cellulose as cheap fillers. Bloomberg's independent investigation revealed that some brands—such as Essential Everyday 100% Grated Parmesan Cheese, from Jewel-Osco—had unsafe levels of cellulose. Others, like Whole Foods 365 brand, showed traces of cellulose, despite the fact that their labels did not list it as an ingredient.
In Bloomberg's investigation, Walmart's grated cheese was revealed to contain 7.8% cellulose. Moschetta's suit, which seeks a jury trial, claims "material misrepresentations" under New York state law, as well as in 42 other states.
"We know earning customer trust starts with high standards for the products we carry. We take this matter seriously," Walmart said in a statement. "We will review the allegations once we have received the complaint and will respond appropriately with the court."
While the case hasn't yet been granted class action certification, Moschetta's attorney told CNBC that others have expressed interest in latching onto the case against Walmart.
Update: This story has been updated to include a statement from Walmart.