This is How Much Warren Buffett Spends on Haircuts
Money is not a client of any investment adviser featured on this page. The information provided on this page is for educational purposes only and is not intended as investment advice. Money does not offer advisory services.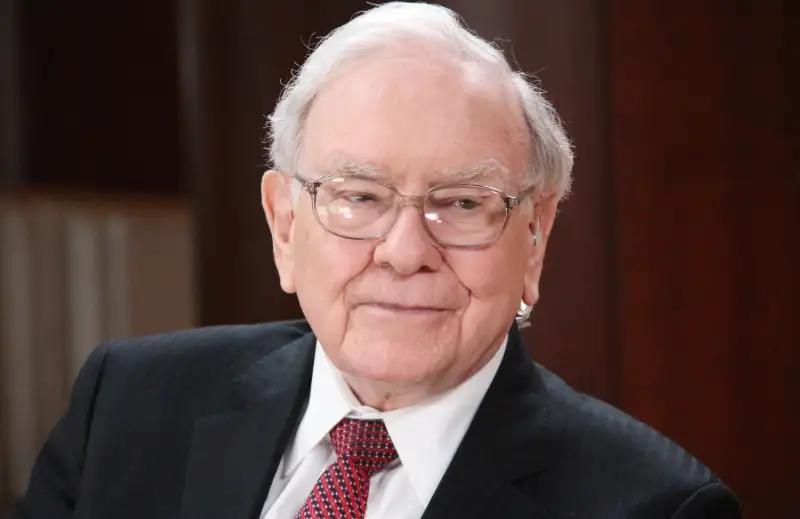 CNBC—NBCU Photo Bank via Getty Images
Warren Buffett, the 84-year-old head of Berkshire Hathaway, may be a billionaire. But he doesn't spend like one.
He famously still lives in the Omaha, Nebraska, house he bought in 1958 for $31,500.
And, according to a new story by Market Watch, he's a long-time patron of Omaha barber Stan Docekal—who charges him $18 (tip not included) for a hair trimming every two or three weeks.
Docekal, who has cut Buffett's hair for about 23 years, is also in his early 80s. Desperate to pick up tidbits about the Oracle of Omaha, journalists have interviewed the barber many times over the years. Apparently Buffett's activities during haircuts include listening to oldies music, watching CNBC, and reading his mail, a newspaper, or an annual report.
Is $18 a good deal?
Technically it's higher than the national average of about $14 for a men's cut, according to a recent study. But it's pretty darn cheap for the third richest person in the world.
Read more: This Is How Much It Costs to Live Next Door to Warren Buffett