Warren Buffett Lost More Money Than Anyone in the World on Tuesday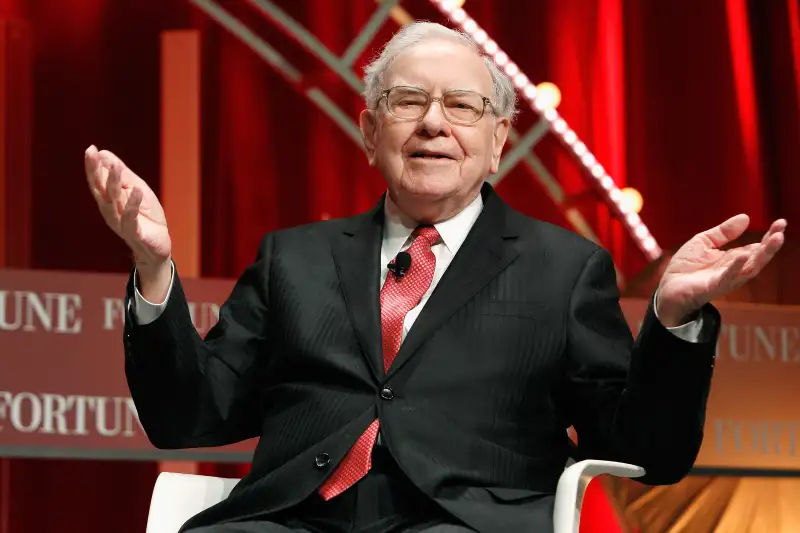 Paul Morigi—Getty Images for Fortune/Time Inc
Even Warren Buffett can have a bad day — although this one was really, really bad.
The Berkshire Hathaway chairman and renowned investing genius lost $1.53 billion Tuesday, or 2% of his net worth according to Bloomberg, as markets were broadly routed on policy uncertainty and ongoing jitters over North Korea.
The S&P fell 0.8%, the Dow Jones Industrial Average dropped 1.1%, and the Nasdaq Composite Index declined 0.9%, or roughly 60 point, loss at 6,375. Both the S&P 500 and Nasdaq halted multi-day win streaks, according to Marketwatch. All three indices saw their worst one-day drop since Aug. 17, according to FactSet data.
Other mega losers Tuesday included Amancio Ortega, the fashion magnate who for a brief period last week took the mantle of the richest person in the world. Ortega lost $1.22 billion, or 1.5% of his net worth, and is now only the third richest in the world. And Mexican billionaire Carlos Slim and Amazon founder Jeff Bezos each lost $1.04 billion.
The top-5 richest is now as follows according to Bloomberg:
Bill Gates, $85.9 billion
Jeff Bezos, $82.9 billion
Amancio Ortega, $79.7 billion
Warren Buffett, $76.2 billion
Mark Zuckerberg, $72.5 billion