Top 5 Ways People Are Getting Extra Income to Cope With Inflation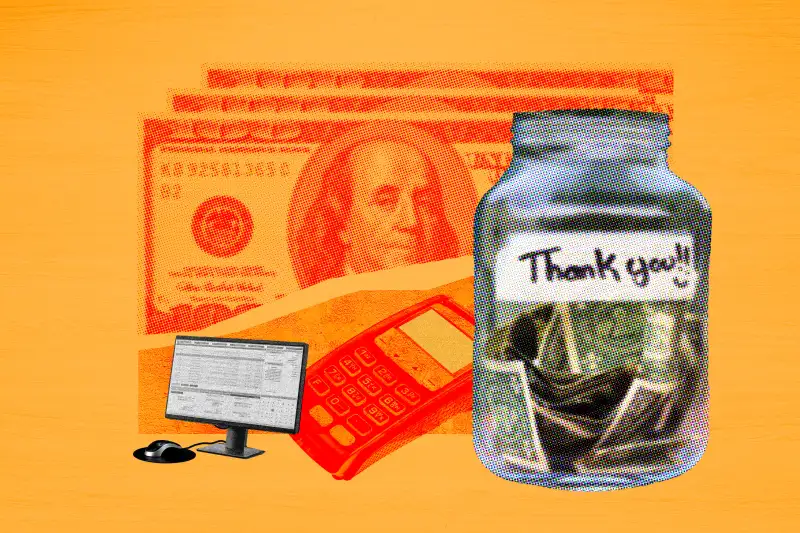 Eddie Lee / Money; Getty Images
Good things happen to those who hustle. Or rather, at the very least, those who hustle may be having an easier time keeping their bills paid in an inflationary era.
A new report from PYMNTS, a financial news and analysis platform, and financial services company LendingClub found more than 60% of Americans reported living paycheck-to-paycheck in February — and supplemental income may be key in boosting their financial stability.
In the new report, PYMNTS and LendingClub combined survey data from roughly 4,000 U.S. consumers in February with analysis of other economic indicators to find out how Americans are using supplemental income to cope with a rising cost of living.
Sources of supplemental income
The report breaks down supplemental income sources into active engagement, passive engagement, and aid. Active side-incomes include selling used items and gratuities from additional jobs, while passive income includes sources like rental properties and investments. Sources of aid include government benefits and assistance from family and friends.
Younger respondents were more likely to have a side job. Over 35% of Gen-Z and millennial respondents said they have an additional job, compared to 6% of boomers and seniors.
Here are some of the most common kinds of supplemental income overall:
Money from a friend or relative
Profits from selling used items
Profits from investments
Bonuses and commissions
Tips and gratuities from side jobs
Why it's important
Even though inflation cooled to about 6% last month, high prices on groceries, housing and other necessities are burning holes in Americans' bank accounts. As such, more consumers are leaning on side-hustles to get through difficult economic circumstances.
The report says a quarter of consumers with supplemental incomes rely on these alternative sources of money to stay afloat. Almost 40% of respondents living paycheck-to-paycheck who struggle to pay bills said their financial standing would "seriously deteriorate" without the padding provided by supplemental income.
More from Money:
How the Banking Crisis Could Help Fix Inflation — Without More Interest Rate Hikes
What Are the Best Senior Discounts? With High Inflation, Older Americans Are Searching for Deals