These Are the Weirdest Oscar Bets You Can Place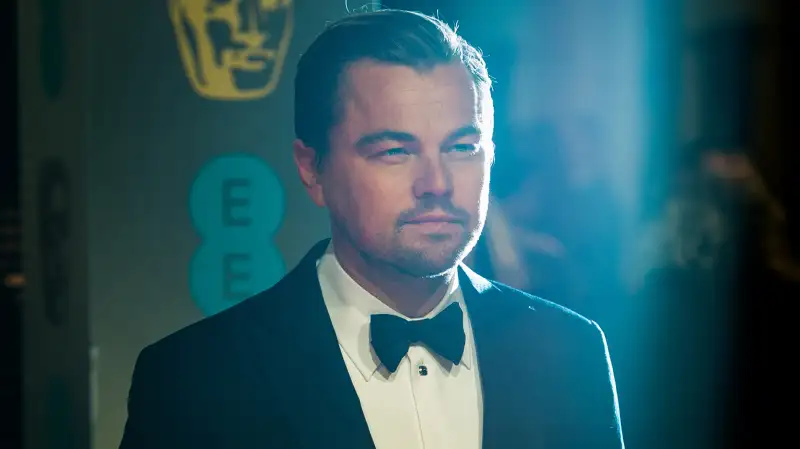 Samir Hussein—WireImage/Getty Images
Are you an Oscar viewer who wishes there were a way to make money off predicting the color of Cate Blanchett's dress or if an award recipient will completely forget his or her acceptance speech? Good news: The Internet (of course) has a solution for you.
Sportsbet.com is taking bets on the (probably) unlikely antics of stars at the 88th annual ceremony. For example, with odds of 21:1, you can potentially make money off an Oscar victor falling on stage while receiving their award. Also at 21:1, you can bet that an award presenter will announce the incorrect recipient for a particular category. Or at 34:1, you can wager that a recipient will refuse to accept his or her award.
Best Actor nominee Leonardo DiCaprio is also a popular target of the site. At odds of 91:1, you can put money on the likelihood that Leo walk onstage and accept the Oscar for Best Actor even if he does not win the category. And if you're a real gambler, at 476:1 odds, you can bet that the Revenant star will announce his candidacy for president at the ceremony.
Sportsbet.com also offers host of wagers surrounding host Chris Rock, including the person who will be a target of his first joke. Conservative betters might want to take up the 7:1 odds on Donald Trump, but for risk-takers, the 81:1 odds on "the Mexicans" might pay off (but honestly, it probably won't). There's also a bet on the likelihood of the Rock dropping the f-word, with two options: over 2.5 times and under 2.5 times (each with odds of 1.83:1).
The site also allows you to bet on who will win the actual awards, but honestly, what fun would that be?