Wendy's Will Give You Unlimited Frostys Next Year For Just $2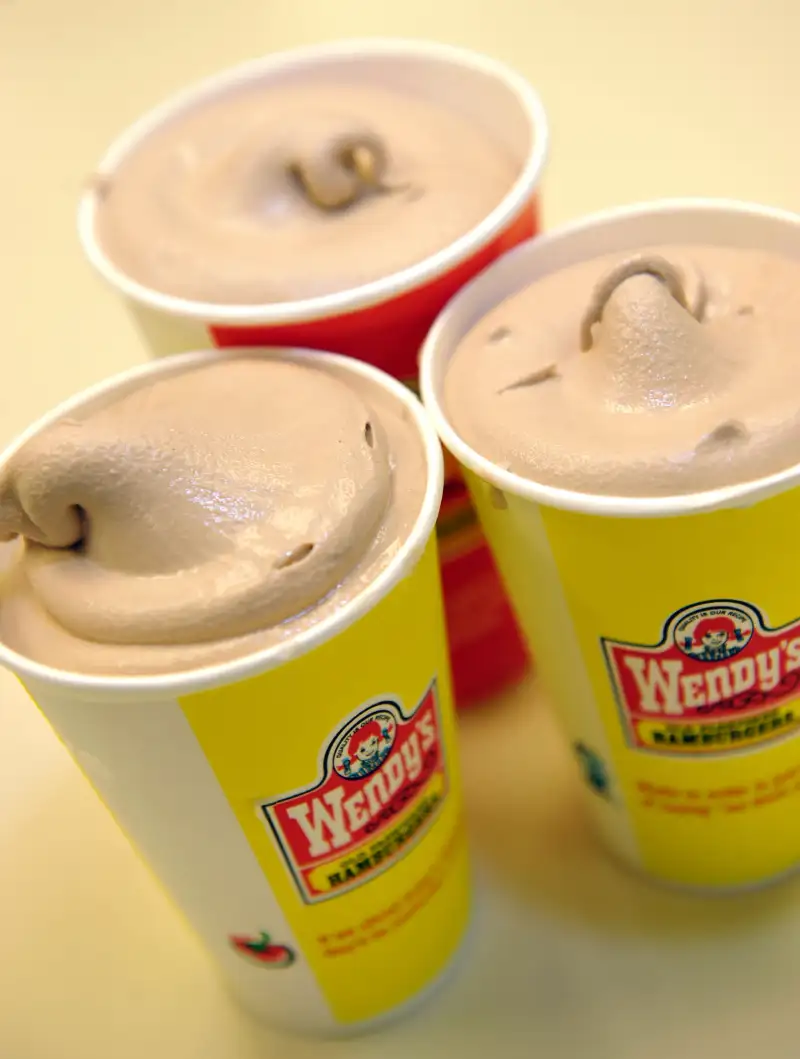 John Shearer—2009 Getty Images
Good news for lovers of Wendy's Frostys: Next year, you'll be able to get your favorite frozen treat for free, for a one-time payment of just $2.
If you buy a key tag from Wendy's for $2, you will receive a free Junior Frosty Treat with every Wendy's purchase you make during 2017, as long as you show your tag. Every 90 cents on the dollar will be donated to the Dave Thomas Foundation, the not-for-profit created by the chain's founder which helps find permanent home for children in foster care.
The chain says the tags are available at most Wendy's locations. They're also available for purchase at the Dave Thomas Foundation website here.
Wendy's has organized the Key Tag promotion in previous year, but the price has gone up since last year, when a $1 donation got you a free Junior Frosty with any purchase in 2016, Delish.com reported.
Still, the promotion might help bring customers in the door after the fast food chain was hit by a data breach scandal earlier this year. In a malware attack reported by the company in February, hackers stole payment card data of customers in more than 1,000 franchises across the country.