What Does the Bank of the Future Look Like?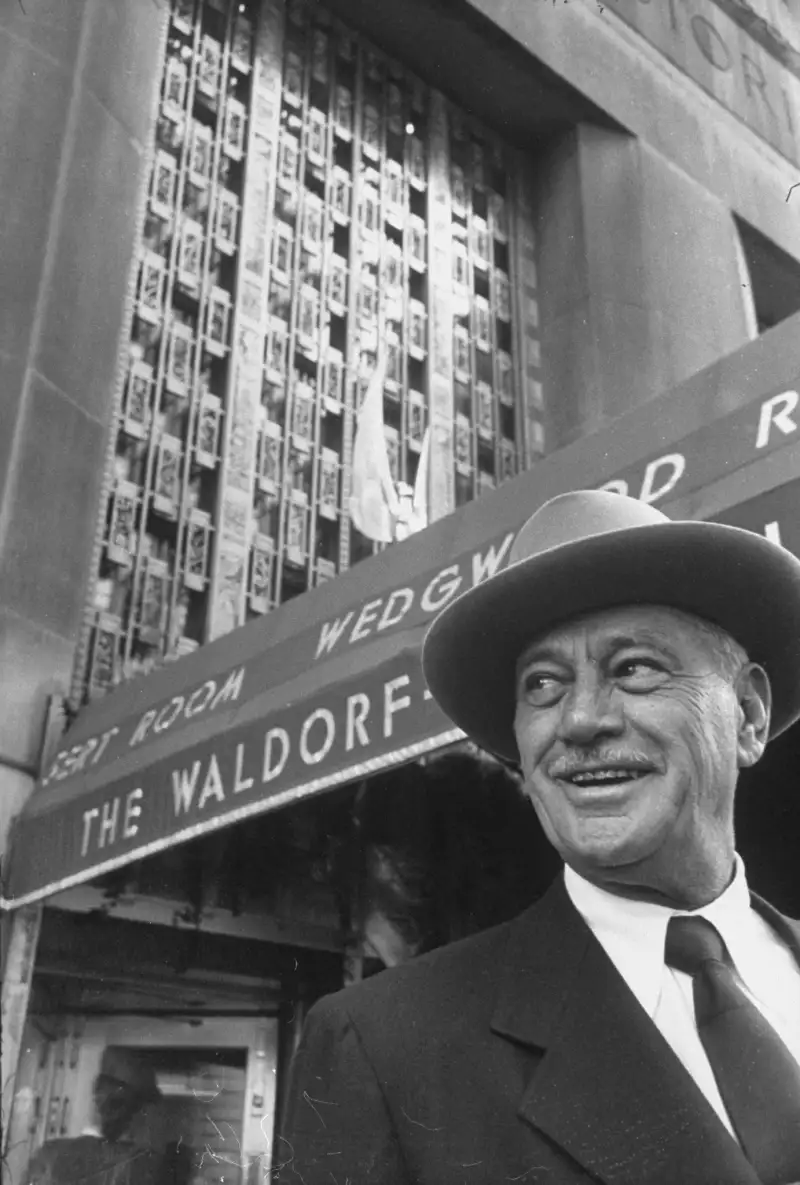 Time & Life Pictures/Getty Images
Here's what you can expect from banks of the future:
You'll get instant service. Besides being able to chat with reps online, says Alex Matjanec of MyBank Tracker.com, you should be able to instant-message with your bank via your phone soon too. Also, watch for ATMs with videochat capabilities (Bank of America is now trotting this out).
You won't need a debit card. Despite PayPal, Google, and Square's attempts at digital wallets -- which allow you to pay for purchases with a smartphone --"contactless" payment hasn't yet hit critical mass. Customers will be more likely to adopt it when their banks offer it, says Monahan.
Your storefront bank will go 2.0. Traditional banks will offer one set of terms for online-only customers -- higher rates, fewer fees -- and another for those who want to go into a branch, predicts MoneyRates.com's Richard Barrington. Fifth Third has already launched web-only accounts with better terms.
Your bank will play personal shopper. With every debit, your financial institution is creating a picture of your tastes. Now that banks can get in touch via your smartphone, expect them to start texting you deals from "partners" on products you're likely to buy, says Ajai Nagarkatte of financial services association and research firm BAI.