What the Financial Press Isn't Telling Us About Google and Other Tech Companies
Money is not a client of any investment adviser featured on this page. The information provided on this page is for educational purposes only and is not intended as investment advice. Money does not offer advisory services.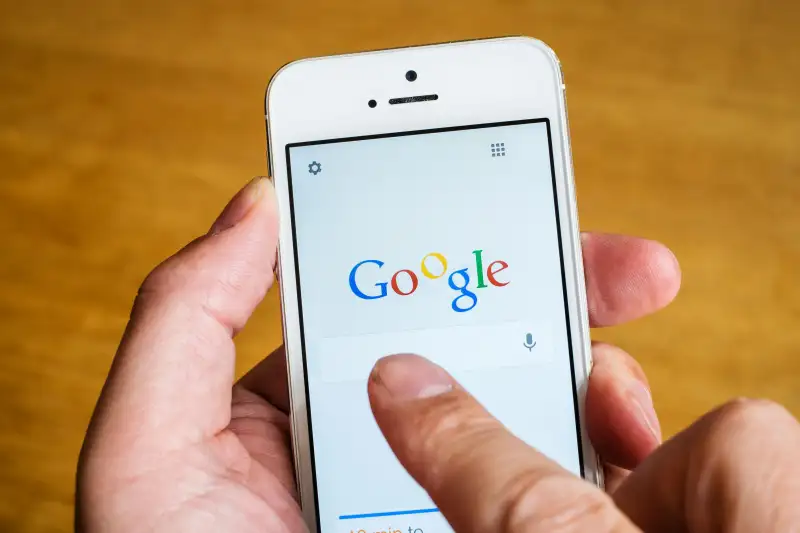 This was an awful week for tech, as many of the sector's biggest names announced disappointing results that point to slowing growth and troubled strategies.
Yet you wouldn't know it by how the markets — or the media — reacted this week.
Late Thursday, the search engine giant Google reported the amount of money that advertisers are willing to pay whenever someone clicks on an online ad continues to fall. So-called "average costs per click" for Google fell 6% in the quarter, compared with the same period a year earlier. This continues a trend that's been going on for some time. In the first quarter, for example, costs per click sank 9%.
There are two explanations for why this is happening and neither is good news for Google. One is that online sites are increasingly being viewed through mobile devices such as smart phones and tablets, and mobile ad platforms are not paying the premium that traditional web ads have. The other reason is that Google is no longer the only game in town when it comes to online advertising, and Facebook's recent efforts to boost its mobile presence are clearly succeeding.
Yet instead, most news accounts focused on the rosier parts of Google's quarterly results, such as the fact that overall revenues grew 22%.
The same thing happened all week throughout the sector:
* eBay
On Wednesday, the online auction site reported sales that fell short of the Street's expectations. In fact, on a quarterly basis, revenues have been flat for several quarters. Instead, headlines focused on profits meeting consensus forecasts.
* Yahoo
The portal, which is making a huge push to try to be a big player in online advertising, reported on Tuesday that display ad revenues declined. Yet instead, many publications focused on how Yahoo's mobile efforts were improving or that the company was going to sell a smaller-than-expected stake in Alibaba, the giant Chinese online retailer and auction site that is expected to go public later this summer.
* Intel
Intel shares hit a decade-high after releasing earnings results on Tuesday that showed better-than-expected PC sales expectations and overall revenue growth. As Reuters reported, chief financial officer Stacy Smith said "PC sales had stabilized, easing fears about the four-year decline in computer sales as consumers turn increasingly to tablets and smartphones."
Great. That means the dying part of the industry is dying a little less rapidly than was previously thought. Meanwhile, investors glossed over the fact that revenues for the mobile and communications chip group sales were down 67% compared with the prior quarter and off 83% versus last year.
* Microsoft
The company announced the biggest layoffs in its history on Thursday, cutting its workforce by 18,000 — many of those coming from its recently acquired Nokia division. As Money's Ian Salisbury reported, the historic cuts show how far this once-dominant tech company has fallen as it struggles to find its place in the sector. Yet many sites looked at the situation as glass-half-full, noting how the stock was rising on news that Microsoft was retrenching.
Of course, that's what happens when investors fall in love with a particular group of stocks that have collectively posted a better-than-expected run. They start viewing those shares through rose-colored glasses.