How I Outsourced My Most-Hated Chores for $15 an Hour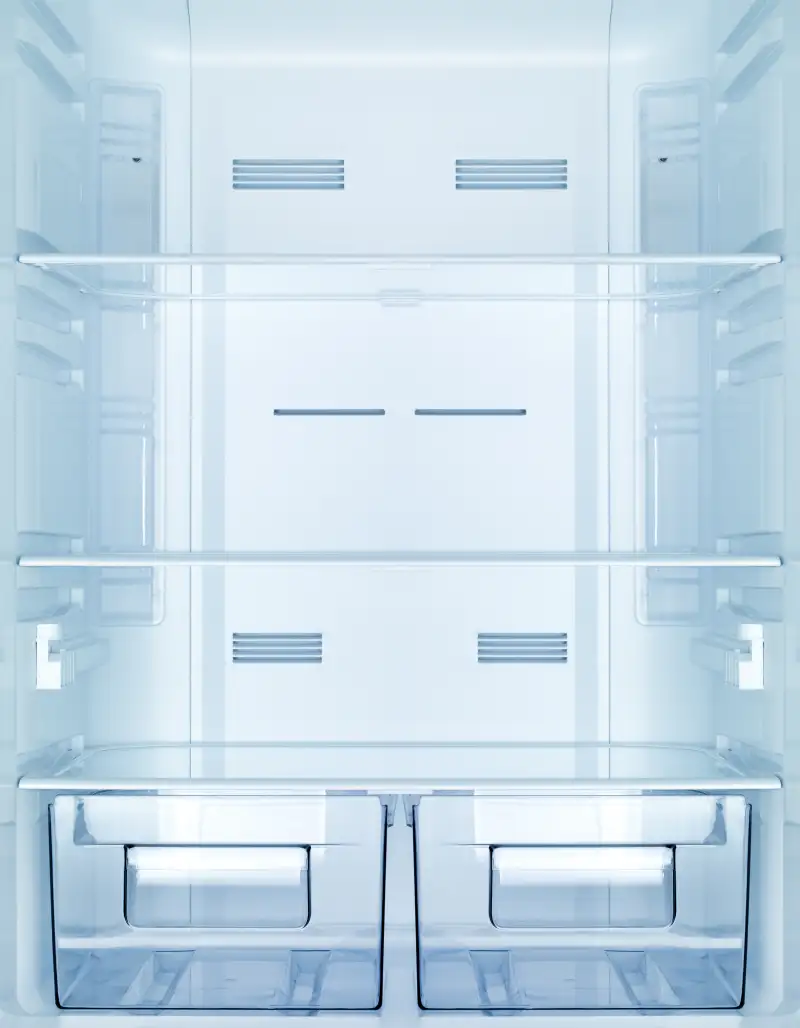 These days you can outsource even the most mundane chores—at a price point that isn't out of reach for the average Joe. And a host of new web-enabled services have made the process a snap. Money asked freelance writer and busy working mom Cybele Weisser to try out some of them to see if the time they bought her was worth the price she paid. This post is part of a series recording her results.
The Chores: Odd Jobs at Home
Some items on my to-do list have been there for years because they seem so endlessly procrastinate-able.
Two examples: cataloguing the several hundred vinyl records my spouse acquired during college into a spreadsheet so that he'd know what he has (and what he could, I hope, one day toss), and deep-cleaning the gunk out of the crevices of our decade-old refrigerator.
→ Outsourcing options: TaskRabbit and Agent Anything help you find pre-screened independent contractors willing to execute almost any odd job. Zaarly is similar for home services; Thumbtack, for home repair.
→ What I tried: TaskRabbit, which has the largest national network of contractors.
→ What it cost: $75 for the record cataloguing; $88 to clean out the fridge. You pay by the hour, from $15 to $35 for unskilled labor depending on the person, location, and task.
→ Time saved: 3½ hours
→ How it worked: I entered a description of my job on TaskRabbit.com, and the site popped up profiles of dozens of "Taskers" available in the time window I chose.
Each profile showed the Tasker's bill rate (each sets his own), a photo, and customer reviews. I looked for people on the lower end of the range with good reviews.
And since they'd be in my house with me, I picked individuals who looked like they probably weren't serial killers.
→ The verdict: Mixed.
Both Taskers, fairly young folks who did the work to fund other pursuits, were friendly and polite, and they got the jobs done.
However, I didn't love spending hours in my home with strangers. Also, the price seemed high.
And I think I could have done both jobs faster myself (though in the case of the fridge, less thoroughly—who knew masking tape would extract crumbs?). I wondered whether getting paid hourly may have caused the Taskers to work less efficiently.
Still, since I would have otherwise put off these jobs infinitely, it was probably worth the money to actually get them done.
More from Money's outsourcing series: