Why Disgraced CEOs Like Equifax's Richard Smith Get to 'Retire' Instead of Being Fired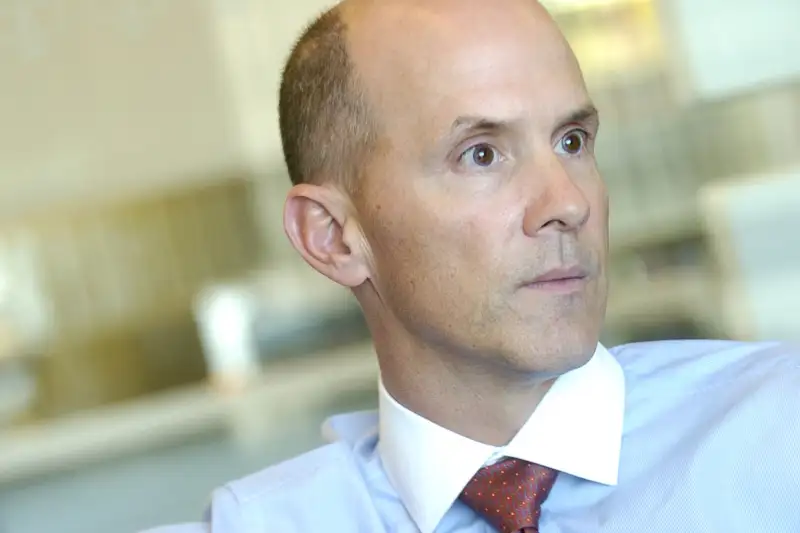 On Tuesday credit bureau Equifax said its chief executive, Richard Smith, would "retire." The announcement follows a series of privacy and public relations disasters, in which the company lost personal information for up 143 million people and then compounded the problems with additional disclosures and bungled responses.
Smith's departure follows similar "retirements" of two other top Equifax executives: its chiefs of information and security. Given the scope of Equifax's problems -- not to mention the public indignation directed at the company -- it may seem like Smith and his colleagues got off easy. (An Equifax spokeswoman said in email that Smith believed it was "in the best interests of the company to have new leadership" and that he would not receive severance or a 2017 bonus.)
After all, when executives are allowed to retire or step down voluntarily, they typically still get to collect previously promised payouts like stock grants, pensions and health benefits. (Such payouts, known colloquially as golden parachutes, often amount to millions -- although it isn't immediately clear what benefits Smith and the other Equifax executives will be entitled to.)
And along with providing moral satisfaction, firing an embattled executive would allow a company to avoid making those lush payouts.
So why do companies let disgraced executives "retire" rather than fire them? The answer is pretty simple, says Penn State business school professor Timothy Pollock: "It's the easiest face-saving way to get rid of somebody."
Typically, top executives work under contracts, which only allow them to be fired "for cause" -- meaning the company would need to point to some specific act of wrongdoing. And firing a CEO or other top executive poses risks. If the executives feel scapegoated, they can challenge the "cause" in court, meaning more legal bills and embarrassment for the company.
"It become expensive and messy," says Pollock.