Why You Want Your Financial Adviser to Be a Fiduciary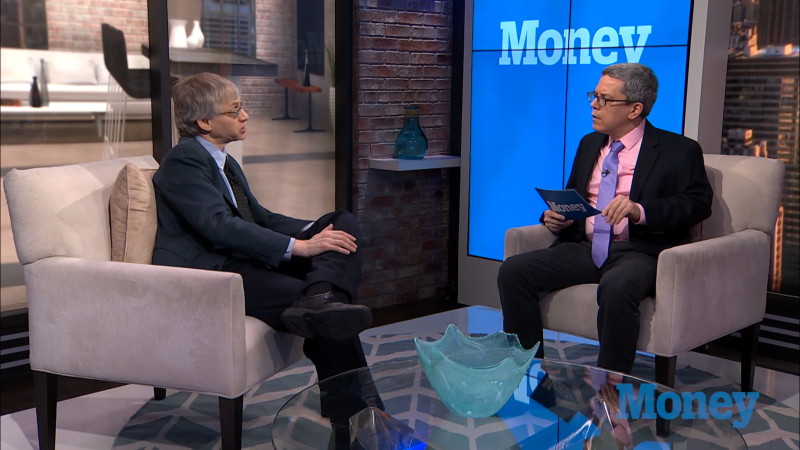 A fiduciary standard requires financial advisers to give clients advice that's in their best interest, as opposed to advice that is suitable for them—appropriate, but not necessarily optimal. New regulations due from the Department of Labor are intended to require that financial advisers giving advice to retirees must operate under the fiduciary standard.
Harold Pollack, co-author of The Index Card, says the best way to ensure that a financial adviser is giving you unbiased advice is to ask him or her to deal with you acting as a fiduciary.
For more on the fiduciary standard, read Penelope Wang's commentary about the Department of Labor's efforts.