Why Financial Advisers Have a Failure to Communicate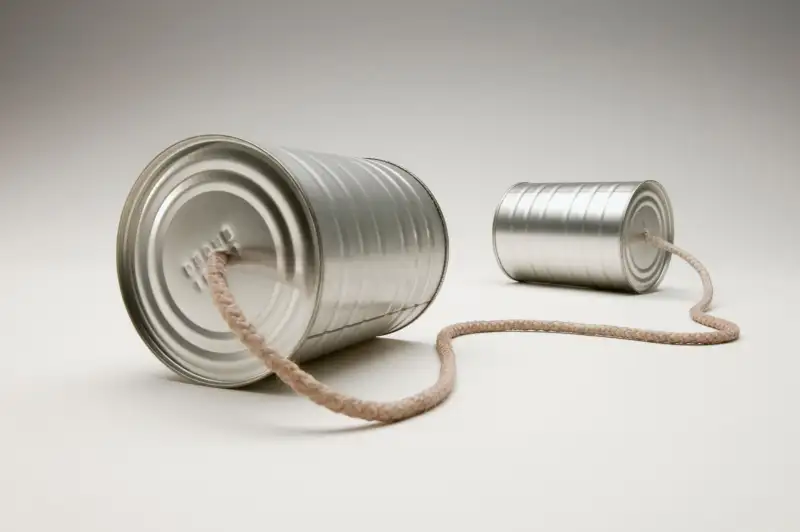 Here's a little quiz:
With each pair of phrases below, which do you think resonates more positively with everyday people? Which of the two sounds better to a client sitting across the desk from a financial adviser?
Investment Strategies | Investment Solutions
Straightforward Fees | Transparent Fees
Financial Security | Financial Freedom.
I'll get to the answers below.
I took this quiz myself recently at a presentation by Gary DeMoss from Invesco Consulting, a subsidiary of the money-management firm Invesco. The subject of the presentation: How financial advisers can better connect with clients by using the right words. The takeaway: We financial advisers are so familiar with investing jargon that we assume our clients understand it. But many don't.
One study DeMoss's group did with investors was to give them dials connected to a monitoring system and then have them listen to pre-recorded explanations of various financial and market topics. As the investors listened they moved their dials one way or another to rate if they liked what was being said or not. The consultants could then see which words made people react more positively or more negatively.
At one point in the presentation to this group of very experienced financial advisers, we were given a small deck of cards with words on the front and back. We were asked to guess which side we thought had resonated more positively with the investors tested.
Most of the advisers sitting around me — and me, too — got more wrong than right.
As for the three pairs of investment terms above, the first of each rated higher.
As DeMoss pointed out, it's is not what we advisers say that matters, but what the client hears. I think many of us are guilty of trying to impress clients with our knowledge. We don't realize that we need to speak in clearer, simpler terms. The specific words that we use make a difference.
We have to choose our words carefully and use less investing jargon. We should encourage clients to stop us whenever they don't understand what we're saying.
This will help us get our information across in a less intimidating manner — and serve our clients better.
----------
Raymond Mignone has been a certified financial planner and fee-only investment adviser since 1989, with offices in Boynton Beach, Fla., and Little Neck, N.Y. He is the author of the book RINKs – Retired, Independent, No Kids. His website is www.RayMignone.com.