Why You Should Just Quit Your Job...With No Plan B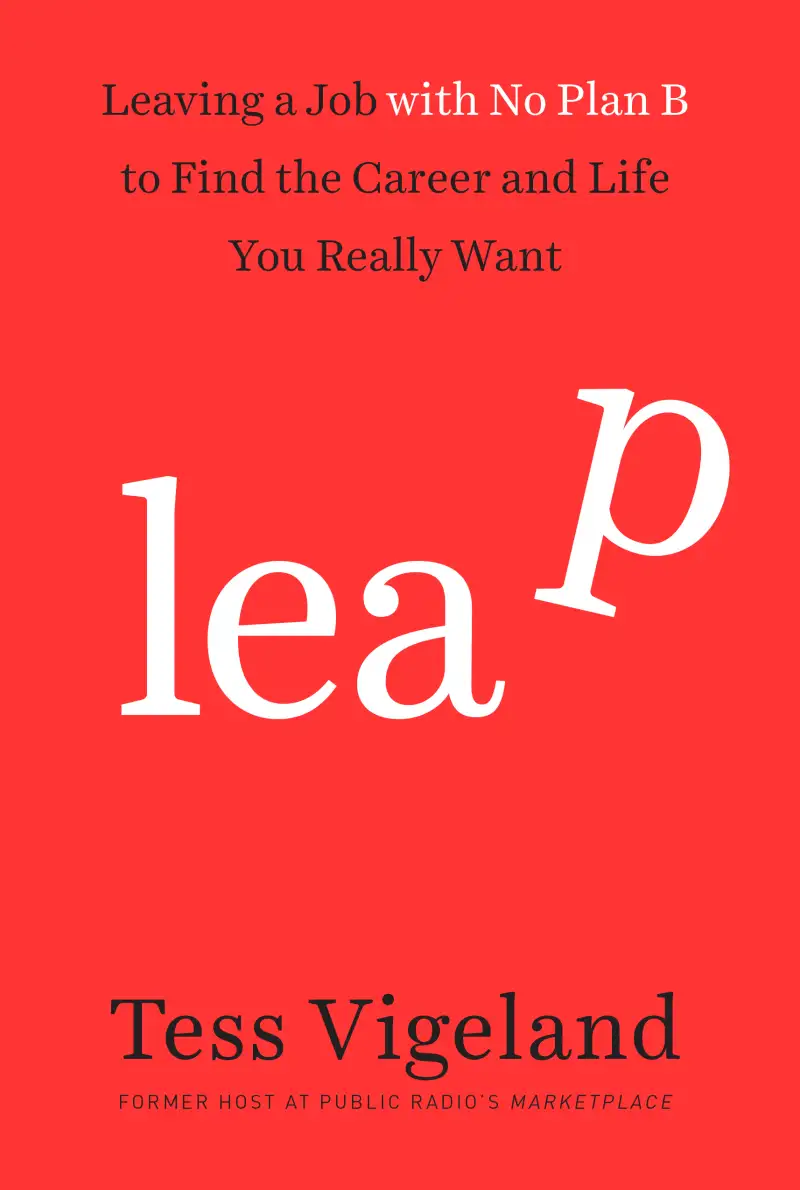 Conventional wisdom says you should never quit a job without another one lined up, but at least one person made it work for her. Tess Vigeland, who wrote Leap: Leaving a Job with No Plan B to Find the Career and Life You Really Want, quit her job in public radio after 20 years – a job she called her dream job – without having another one lined up.
"You learn how to take the skills that you had and transfer them to use them in new and different ways," Vigeland says.
It helped that she had some money set aside, so she wouldn't be in the poorhouse. It also help that she found the uncertainty to be exciting, like a rollercoaster.
Read next: What To Do If Your Boss Won't Let You Quit Your Job