Here's How You Could Save $700 on Groceries This Year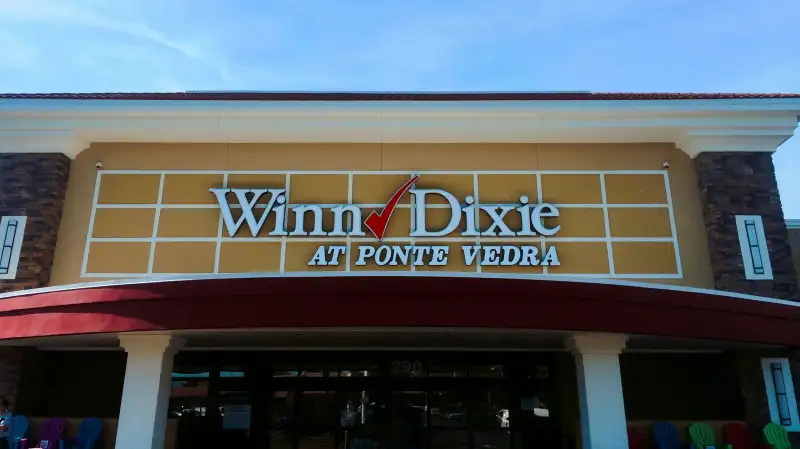 Diane Macdonald—Getty Images
There could be big savings in your future if you buy your groceries in the southeast United States. Winn-Dixie Stores has slashed prices on more than 400 of its most frequently purchased items, the Tampa Bay Times reports.
In an effort to compete with regional rivals such as Publix Supermarkets, the grocery chain, which has more than 500 stores spread across five states, has committed to reduced prices for the next six months. The campaign is expected to save the average customer about $700 this year.
Items that will have prices slashed include:
Sanderson Farms whole chicken, reduced from $1.49 per pound to $1 per pound
Sanderson Farms chicken breast, reduced from $4 per pound to $2.50 per pound
Winn-Dixie sliced white or wheat bread loaf, reduced from $1.99 to $1
Winn-Dixie shredded sharp cheddar (8 ounces), reduced from $3.59 to $2.50
This round of cost cutting follows the company's decision two months ago to permanently slash prices on more than 1,500 staple items. Winn-Dixie said it expects to lose about $70 million in revenue due to the rollbacks.
If you don't live near a Winn-Dixie, it's still possible to find ways to reduce your grocery bills, from planning your meals around sale items to buying products in bulk and never shopping hungry. See all 29 ways to save hundreds on groceries.