How I Won More Than $500,000 in Scholarships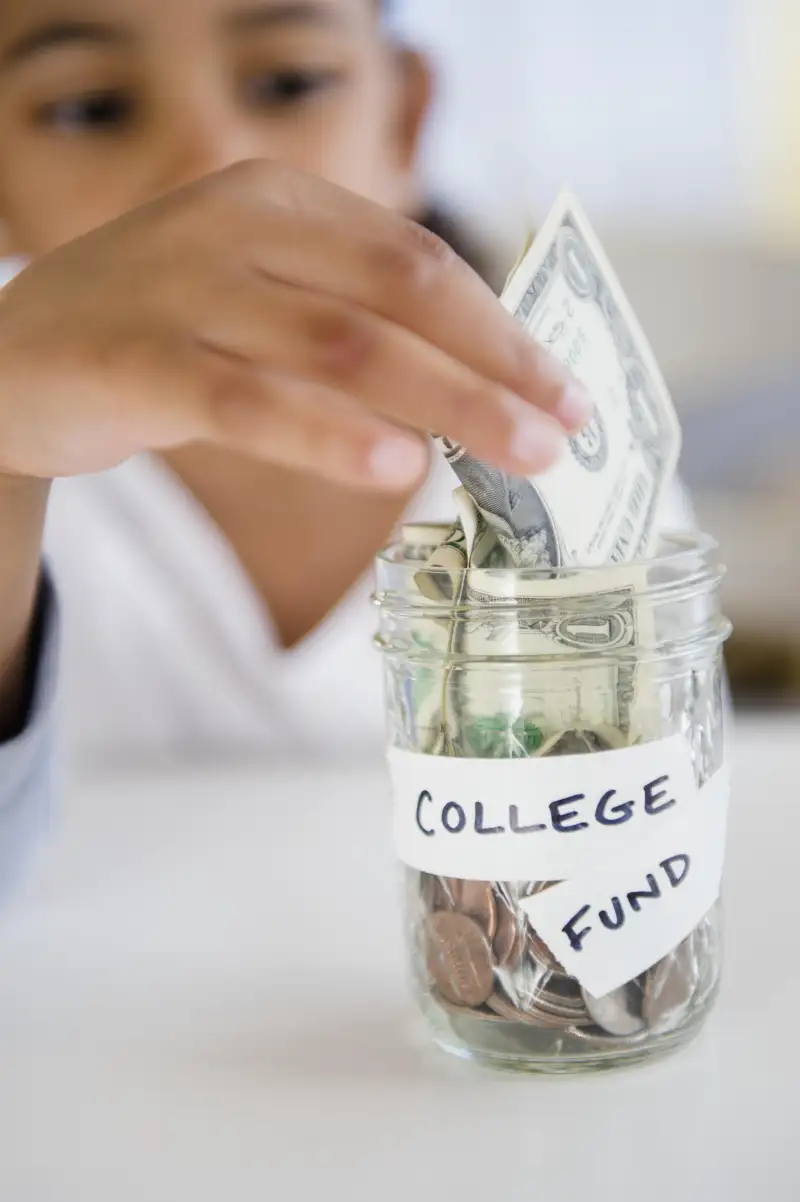 JGI/Jamie Grill—Getty Images/Blend Images
Kristina Ellis won more than $500,000 in college scholarships and graduated debt-free. How? She planned ahead.
When Ellis entered high school, her mother told her that once Ellis graduated, her mother would be unable to help pay her college tuition. Ellis read books, asked a lot of questions, and figured out how she was going to pay her own way, without limiting her dreams.
Ellis joined clubs, volunteered, and took on leadership roles all throughout her freshmen and sophomore years. Then when the time came for her to start filling out scholarship applications, she took them seriously and treated filling them out as a part-time job.
All her hard work paid off in the end. Her advice to students now is to just apply for the scholarships — put yourself out there.