Almost None of the New CEOs Hired Last Year Were Women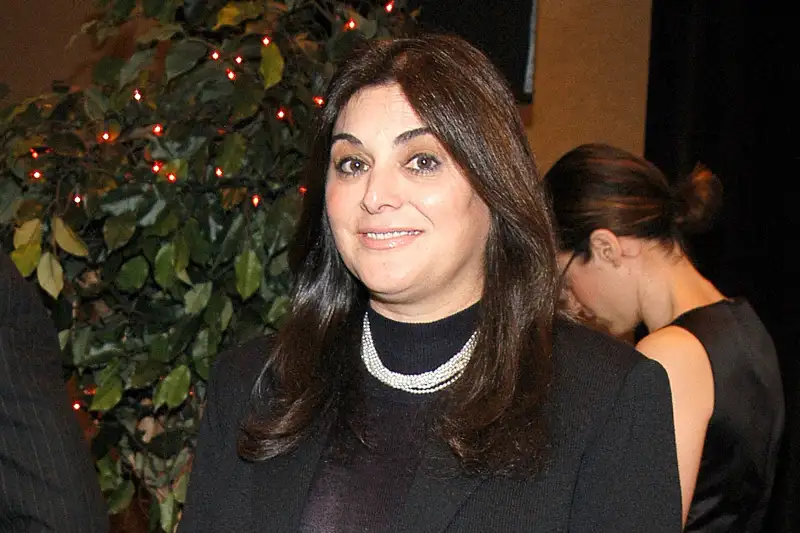 Bryan Bedder—Getty Images
Not only do women have to contend with the gender pay gap at work, but workplace discrimination is apparent in the corner office, as well.
Last year, female executives around the world landed a measly 3% of the new CEO positions that opened even though the chief executive turnover rate was nearly 17%, according to a PwC analysis. At companies in the U.S. and Canada, things were even worse: Women made up fewer than 1% of the new CEOs brought on last year, the lowest number in the 16 years PwC has been conducting the study.
By Bloomberg's count, there was literally only a single woman promoted to the top spot in the entire United States last year: MSG Networks' Andrea Greenberg. What's more, the problem isn't limited to just new female CEOs. Women comprise only about one in five corporate board members, and they only run about 4% of companies in the S&P 500.
"Companies need to do more than they're doing today to get talented women to be promoted to CEO," PwC exec DeAnne Aguirre — stating the obvious — told Bloomberg.
Read next: How to Deal With Sexual Harassment At Work
Companies that had a rough year, like those in energy and materials, were more likely to replace their CEOs, but these are industries with longstanding reputations as boys' clubs, Aguirre pointed out.