These Are the Best Companies if You Want to Work from Home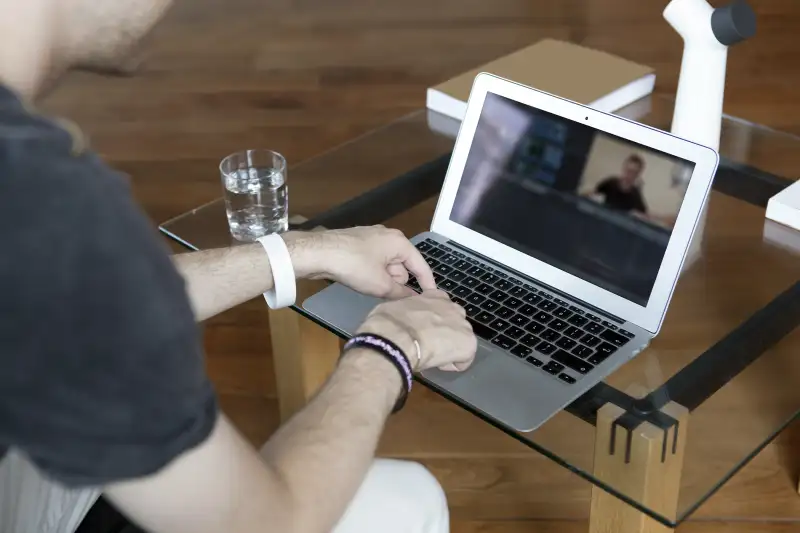 David Woolfall—Getty Images
If trading your briefcase for bunny slippers and pajamas is high on your priority list, you might want to consider applying for a job at Amazon, UnitedHealth Group, or IBM: All three of these employers rank among the 10 best companies for telecommuters, according to a new annual survey from remote jobs platform FlexJobs.com.
The top 100 companies with remote jobs — determined by an analysis of the 40,000 companies in FlexJobs' database — posted the highest number of jobs that allow full or partial telecommuting over the course of 2015. The top spot goes to call-center company LiveOps. Virtual call center and customer-service companies figure prominently in the top 10, although health insurers, tech companies and even the U.S. Department of Agriculture all turn up on the list.
The scope of jobs available for people who want to work from home is varied, with writer, engineer, software developer, medical coder and adjunct professor all making FlexJob's list of the top remote job titles. The top three fields for telecommuters are IT, sales and healthcare.
There's reason for workers to be optimistic about their prospects for working from home today. Thanks to faster high-speed Internet and cloud computing, more companies than ever are willing to consider or are actively looking for people who want to work remotely. FlexJobs said it has seen its remote job listings increase by 36% since 2014, and the variety of companies in its top 100 list looking for people willing to work from home is diverse, ranging from banks and insurance companies to government agencies and institutions of higher education.