How to Preorder the New Xbox and PS5 Game Consoles, This Year's Super Hot Holiday Gifts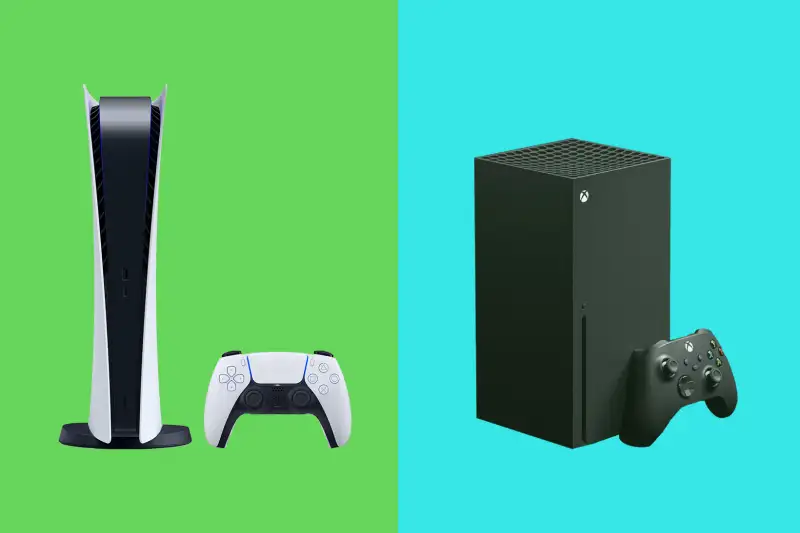 The arrival of new Xbox and PlayStation consoles is always a big deal among gamers. But in 2020, when people have been stuck indoors for months, demand for the forthcoming new PS5 and Xbox Series X and S consoles is off the charts.
So far, it's been nearly impossible for many eager shoppers to preorder the new PlayStation 5 (PS5). And it's a safe bet that getting your hands on a new Xbox Series X or Xbox Series S will be just as frustrating when it becomes available for preorder on Tuesday, September 22. This shouldn't come as a total surprise. After all, older consoles from Microsoft, which makes Xbox, and Sony, which makes PlayStation, as well as the Nintendo Switch, have been sold out at most stores since the coronavirus pandemic arrived in the U.S.
Sony first began accepting preorders for the PS5 on September 17, and appears to have sold out in seconds. The preorder process went so poorly, and people were so upset, that Sony apologized and promised "we will release more PS5 consoles for preorder" in the coming days.
How to Preorder Xbox Series X and Xbox Series S
Microsoft says that preorders for the Xbox Series X and Xbox Series S are available in the U.S. starting at 11 a.m. ET (8 a.m. PT) on Tuesday, September 22. Preorders are available online at "Microsoft Store, Amazon, Best Buy, GameStop, Walmart, Target, Sam's Club, Newegg, and other participating retailers," Microsoft says.
The Xbox Series X console is listed at a regular retail price of $499, while the Series S sells for $299. Fulfillment of preorders will take a while: The new Xbox units will start arriving in the hands of customers on November 10.
Below is a list of spots where you can buy the new Xbox consoles. We'll update this list as more information is available. [UPDATE: As preorders went live on Tuesday, many people have taken to social media to complain about how impossible it has been to find any consoles available.]
Xbox Series X
Xbox Series S
How to Preorder the PS5
For the time being, PS5 preorders are basically sold out everywhere. Those lucky enough to have successfully preordered will begin receiving new PS5 consoles on November 12.
Here are some spots where more preorders could become available. We'll be keeping tabs on the supply, and update this story when there's new information.
PS5 Digital Edition
More From Money:
The Best Nintendo Switch Deals Right Now
The Best PlayStation 4 Deals Right Now
The Best Modems and Routers for Your Money, According to IT Pros