YouTube Ordered to Pay $170 Million Fine for Violating Your Kids' Privacy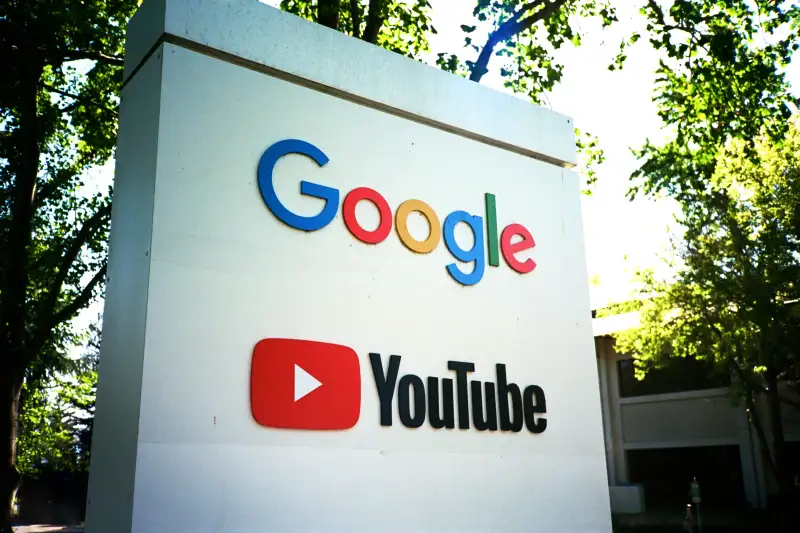 YouTube got its parent company Google put in the time out chair on Wednesday.
The tech giant was hit with a record-breaking $170 million fine to settle allegations from regulators that the video sharing site illegally collected children's data, according to reports in multiple media outlets, including The Washington Post and The New York Times.
The Federal Trade Commission (FTC) and the New York Attorney General allege that YouTube has been using children's data without their parents' consent and -- in what comes as a surprise to pretty much no one who's ever looked at the site -- making money off of that data via targeted advertising. The complaint alleges that Google and YouTube violated child privacy laws because they knew there were child-directed channels on the site and were aware they had users younger than 13.
Of the $170 million civil penalty levied against the tech behemoth, $34 million will go to the New York AG and $136 million will go to the FTC, making it the largest-ever sum obtained by the FTC for violating the Children's Online Privacy Protection Act (COPPA). COPPA states that websites orientated towards children must obtain parental consent to collect a child's personal information if the child is under 13 years of age, along with a notice about the site's information practices.
The fine sends a more serious message to Silicon Valley than this year's earlier (and tiny) $5.7 million fine for the social media video app TikTok, but it's still a far cry from the $5 billion the FTC fined Facebook over privacy violations in July. Privacy experts say the amount is merely a drop in the bucket for a massive corporation like Google.
"YouTube touted its popularity with children to prospective corporate clients," says Joe Simons, FTC chairman, in a statement, adding that there is "no excuse" for YouTube violations. In addition to the fine, regulators are ordering Google and YouTube to "develop, implement, and maintain a system that permits channel owners to identify their child-directed content on the YouTube platform," among other requirements related to following COPPA rules.
In a blog post that went up Wednesday, YouTube addressed the matter, writing that it will start to "treat data from anyone watching children's content on YouTube as coming from a child, regardless of the age of the user," and shut down certain features like comments and notifications.