YouTube Star Logan Paul Is Embroiled in Controversy. Here's How Much Money His Channel Has Earned Him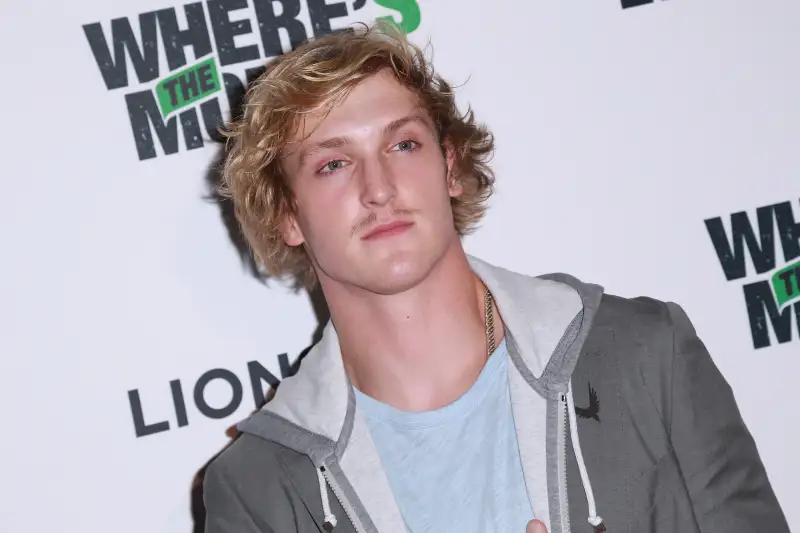 Logan Paul, one of YouTube's highest-paid stars, is facing backlash after posting a video showing a dead body in Japan.
Paul, 22, visited Japan's Aokigahara forest—known as a popular suicide site—and filmed himself discovering a body. The video, which has since been deleted, begins with Paul saying it's "the most real vlog" he's ever posted, adding he has never seen a dead person. He also said he had turned off monetization for the video.
The video was condemned by high profile celebrities including 'Breaking Bad' star Aaron Paul (no relation)...
...and 'Game of Thrones' star Sophie Turner.
In his apology, which was posted to Twitter, Paul said that he intended for the video to "raise awareness for suicide and suicide prevention."
"Let me start with this — I'm sorry," he writes. "I didn't do it for views. I get views. I did it because I thought I could make a positive ripple on the internet, not cause a monsoon of negativity."
The mounting backlash to Paul's video threatens to topple one of YouTube's highest-earning stars. Paul has made millions from his channel, according to social media data site SocialBlade. In his apology note, the popular YouTuber says he has uploaded a 15-minute video every day for more than a year. His channel has 15.2 million subscribers, and his videos rack up 297 million views a month.
According to SocialBlade, Paul earns up to $14.3 million a year, and up to $1.2 million a month. The site bases its figures on ad rates common for YouTube channels
Forbes estimates that Paul made $12.5 million in 2017, but it's not clear how they arrived at these figures. He also earns money from his Facebook and Instagram pages, according to the magazine, and owns his own apparel line, Maverick, which has 1.6 million Instagram followers.
This fall, Paul purchased a home in Encino, Calif., for $6.55 million according to the L.A. Times.
"Among the eye-catching features is a marble-clad kitchen, a mixed-medium wet bar and an industrial-vibe steel staircase," the Times reports. "A glass-enclosed wine wall was built into the home's classic brickwork. There are seven bedrooms and nine bathrooms, including a master suite with a spa-like bath and custom closet."
Paul rose to fame alongside his younger brother Jake on the now-defunct social media app Vine.