Zara's 'Progressive' Clothing Line Misses the Mark for Some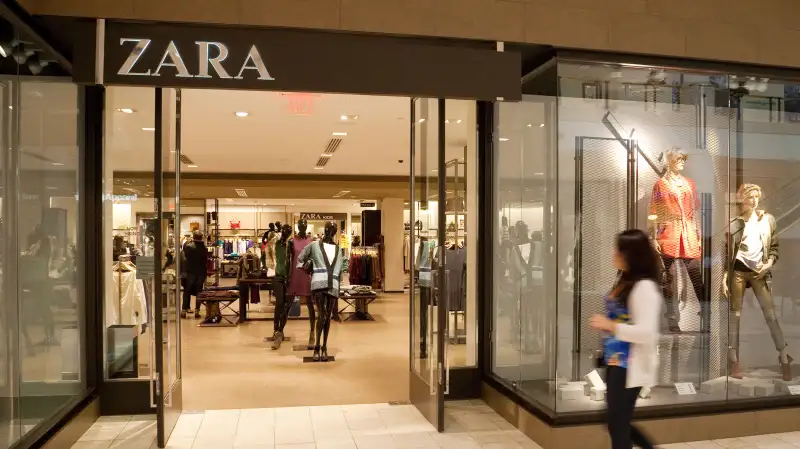 Clothing retailer Zara released a "progressive" unisex clothing line today called Ungendered. But consumers are less than impressed, and not in the way you might imagine.
The collection is comprised of t-shirts, sweat pants and shirts, jeans, and bermuda shorts, all costing less than $50. While both men and women are modeling the pieces on the site, critics on Twitter are calling Ungendered "unimaginative" and pointing out that the pieces are basically the same as what masculine clothing has traditionally been, but marketed toward women, too. As it turns out, this "progressive" clothing line just isn't progressive enough for some.
Others are pointing out that unisex clothing means little if the store doesn't promote the same ideals in other ways.
Others are delighted with the collection. Women's Wear Daily deemed the line "groundbreaking," while Complex adds Zara to a list of retailers joining a movement to present non-binary and gender fluid options to shoppers. Racked, too, makes the case that simply acknowledging genderless clothing as a trend is a significant move for the retailer. Target recently launched a gender-neutral kids furniture collection, while high fashion brands like Gucci have embraced the trend for years.