This Is the Hottest Box Office Movie Right Now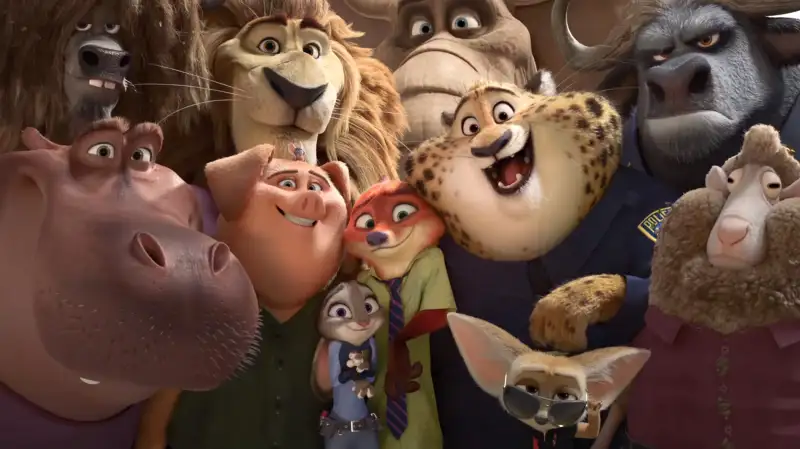 Zootopia, the Disney animated flick about a rabbit and fox police duo that opens nationwide Friday, is already hopping to the top of the box office charts.
The animated movie, featuring Ginnifer Goodwin and Jason Bateman, brought in $1.7 million in previews Thursday night, according to the Hollywood Reporter, and is expected to top $60 million in its opening weekend. Its estimated $16.5 million Friday would surpass Frozen's $15.1 million opening night, Deadline reports.
The film currently enjoy a 99% "fresh" score on Rotten Tomatoes, and is far more nuanced than your typical Disney flick. It "includes sly innuendos about police profiling and workplace discrimination as well as allusions to grown-up pop culture favorites The Godfather, Chinatown and Breaking Bad," Los Angeles Times film writer Rebecca Keegan notes.
Zootopia is expected to overtake Deadpool -- the Marvel movie that has earned almost $300 million since its opening weekend -- at the top of the box office charts. Overseas, Zootopia has been playing for two weeks and has brought in over $100 million already.