10 Cartoon Characters Who Ran for President—Before "Donald Trump"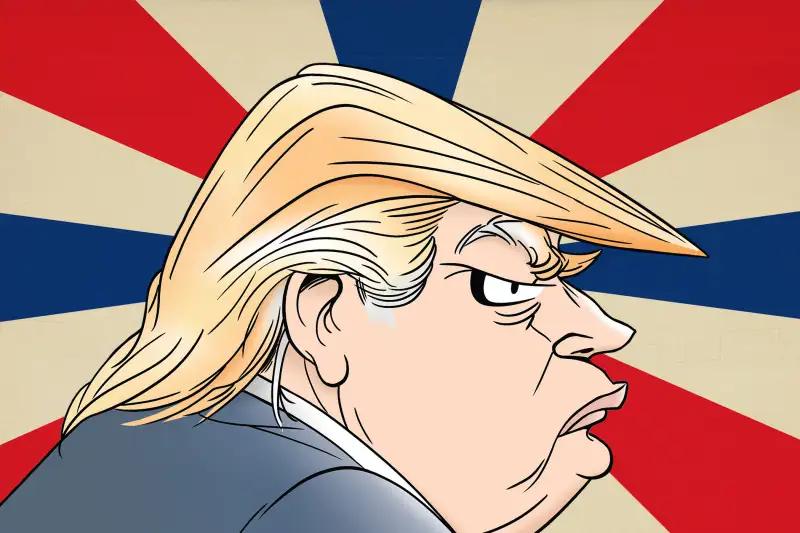 Photo illustration by Money; G. B. Trudeau/Andrews McMeel Publishing
Americans who live outside the orbit of New York City's gossipy tabloids may have first gotten to know Donald Trump as a two-dimensional figure, a character in the comic strip "Doonesbury."
Photo illustration by Sarina Finkelstein for Money; G. B. Trudeau/Andrews McMeel Publishing
Since his debut there in 1987, the Republican presidential nominee has played a recurring role in the strip, providing enough material to fill cartoonist Garry Trudeau's latest collection, Yuge! 30 Years of Doonesbury on Trump, published last month.
While the flesh-and-blood Trump may be a singular political phenomenon, the pen-and-ink version is part of a long line of cartoon characters who have run for president—a tradition that stretches all the way back to the election of 1908. He isn't the only 'toon in the race this year, either. Both Dr. Seuss's Cat in the Hat and the Marvel Comics character Loki have declared, as well.
Here are 10 of the most colorful cartoon contenders over the years, along with their economic platforms (to the extent that they had one).