Your Employer Wants You to Stop Raiding Your 401(k)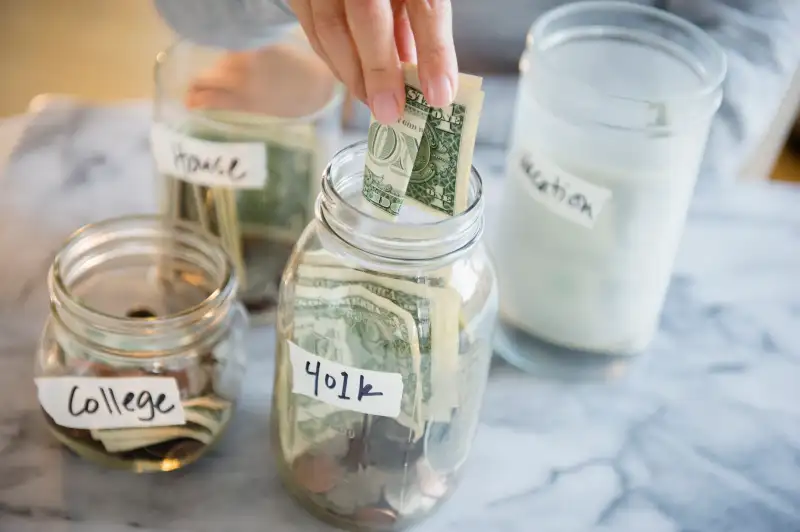 JGI/Jamie Grill, Getty Images/Blend Images
An increasing number of companies across the United States are launching initiatives to stop their employees from dipping into or cashing out their 401(k)s.
The initiatives vary, according to the Wall Street Journal: It could be anything from a company-funded consultation with a financial counselor to a required number of days between paying off one 401(k) loan and initiating the next one.
"Employers have done a lot to encourage people to save 401(k) plans, such as automatically enrolling them," Lori Lucas, defined-contribution practice leader at Callan Associates, an investment consulting firm, told the Journal. "But there is a growing recognition that if the money isn't staying in the system, the objective of helping employees reach their retirement goals isn't being met."
Economists at Boston College's Center for Retirement Research suggest leakage — or the borrowing of retirement funds early — poses a threat to wealth across all U.S. retirement accounts. Leakage occurs in three different ways: withdraws for hardships, cashing out when a person leaves a job and through loans, according to economists.
Movement Mortgage, a mortgage lender in Fort Mill, S.C., and Home Depot are two examples of employers that have recently targeted this issue in several ways, the Journal reported. Movement Mortgage now requires employees who start a 401(k) loan to meet with a financial counselor before they do so, while Home Depot requires employees to wait at least 90 days between paying off one 401(k) loan and initiating another.
The end goal, Movement Mortgage CEO Casey Crawford told the J, is to get employees to "stop looking at their 401(k) like a cash register."