The Number of 401(k) Millionaires Has Reached a Record High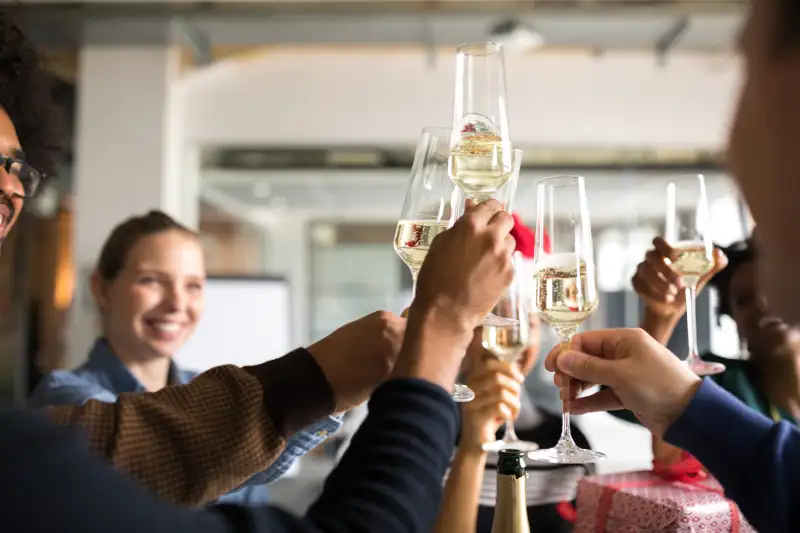 Luis Alvarez—Getty Images
Strong stock returns over the past few years have created a record number of 401(k) millionaires, according to a report released last week by Fidelity, the country's biggest administrator of workplace retirement plans.
Some 150,000 savers had seven figures in their 401(k) account as of the end of last year, up from 93,000 a year ago, Fidelity reported. While these super savers represent just 1% of Fidelity's 15.3 million retirement plan participants as of Dec. 31, 2017, they show a positive trajectory. In addition to stock market gains, retirement accounts have also been buoyed by increasing contributions. The average savings rate rose to 8.6% in the fourth quarter of 2017, up from 8.4% a year ago.
Fidelity had a message for savers: don't get spooked by recent stock market volatility, but do make sure that your asset allocation is where you'd like it to be. Strong stock gains in recent years are one reason why you might have more in stocks than you imagine. Check out this chart to see recommendations on the percentage of your portfolio that should be in stocks at your age.