5 Secrets Self-Made Millionaires Teach Their Kids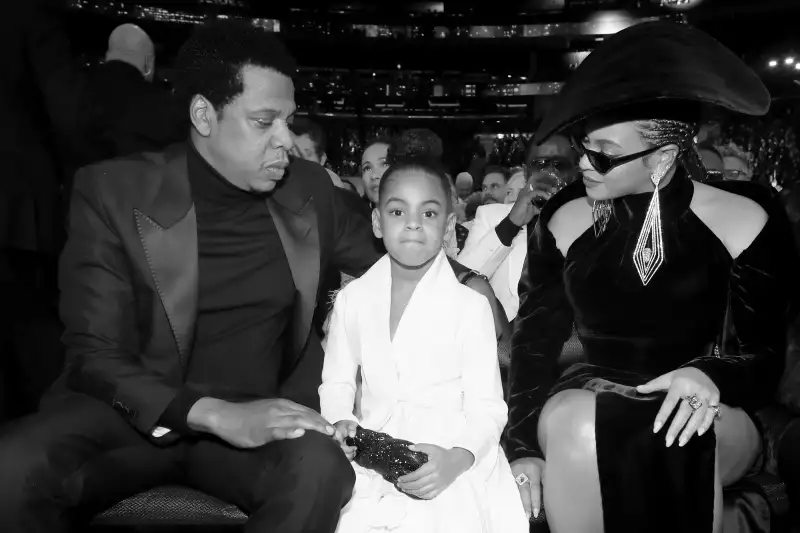 Christopher Polk—Getty Images for NARAS
In Steve Siebold's recently released book Secrets Self-Made Millionaires Teach Their Kids, the tennis-player-turned-professional-speaker shares insider intel he says will help children establish good money habits — and eventually make them rich.
Siebold spoke with more than 1,200 fellow millionaires and distilled their advice into 160 short chapters for parents to read with their young ones. Alongside general tips like "practice public speaking," "be curious" and "treat people well," Siebold highlights specific actions kids should take if they want to set themselves up for financial success later on. Frequently pulling examples from his own life, Siebold teaches children how to turn failures into victories, start thinking creatively and cope with criticism.
Here are five of his top tips.
Watch Wall Street and Main Street
Siebold instructs readers to pay close attention to what's happening in markets of all sizes by both reading the Wall Street Journal and regularly chatting with store-owners in their towns.
"Keep an eye on the big picture and the local picture," Siebold says. "We really should be watching everything for opportunities because they're really everywhere."
Avoid Microwave Thinking
Siebold discourages people from indulging in microwave thinking, or the belief that results will show up instantly instead of gradually.
"Everything is going to take time," he says. "The instant gratification mindset is not where they're going to become a self-made millionaire — it doesn't usually happen like that. This is going to take real time and real work, and it's not going to be something that happens overnight."
In other words: selling LuLaRoe on Facebook or hawking SugarBearHair Vitamins on Instagram may score you fast cash, but getting true, long-term financial stability is a deliberate process.
Play Rich Sports
According to Siebold, young athletes who play golf, tennis or other sports favored by powerful people have better networking opportunities than those who participate in more activities like basketball or baseball, which are often popular with the general public.
"This gets under some people's skin, and I understand why, but the facts are the facts," he says. "Those sports are dominated by wealthy families, and so the connections they can make in those sports are substantial. The idea is not to force [kids] into sports they don't like, but at least expose them to those sports in terms of connections."
Think about it: Business deals are done on golf courses, not football fields. If you're (literally) on the same team with rich people, you're setting yourself up for success by sheer proximity. Just be careful with your back swing.
Write Vision Letters
You've heard of a vision board, right? Siebold suggests something similar with a long-term planning exercise in which kids write a letter to a friend pretending it's the future and they've accomplished all of their goals. It motivates kids to work hard by giving them a taste of how it will feel once they're done.
"We want to test drive their emotions," Siebold says, adding that big purchases are primarily appealing because of the good feelings they generate. "The premise of it is that people don't really get things that they want because of the thing — they don't buy the big house, the fancy car or get the certain job because of the actual thing, they get it because of the way they think it's going to make them feel."
Pick a Laugh-Filled Path
Throughout all of this, Siebold says kids should remember to take time to relax and laugh — which, in turn, will make them feel more open to creativity and new experiences. He personally unwinds by watching Will Ferrell movies and Bob Hope clips.
"Reduce stress, have more fun and enjoy the process, because it's not just a matter of getting to become a self-made millionaire— it's the journey along the way. It's the path to it," Siebold adds. "If it's not fun, you're not going to enjoy it as much."
Secrets Self-Made Millionaires Teach Their Kids is available on Amazon and comes with a free workbook downloadable at secretsworkbook.com.