Adele Says 'Hello' to Record $130 Million Contract with Sony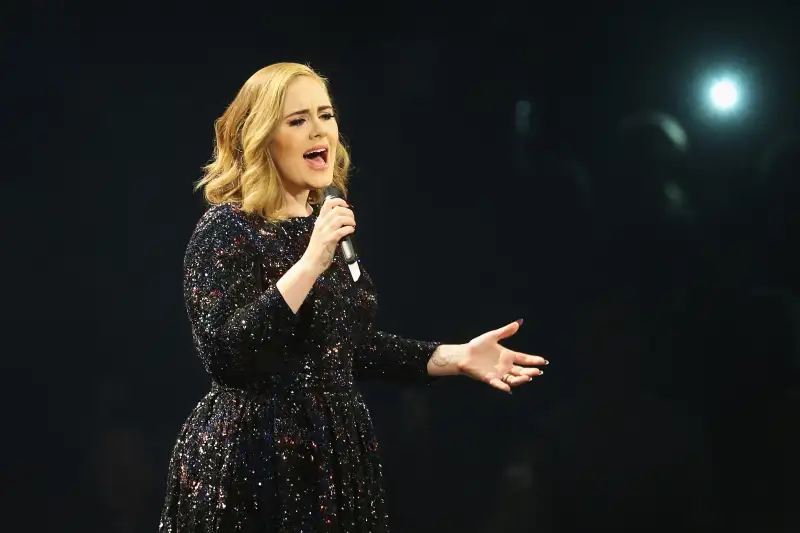 Joern Pollex—September Management/Getty Images
It pays to negotiate, even when you hit the big leagues. World famous singer Adele is reportedly in talks to sign a $130.4 million (£90 million) deal with Sony Music in the coming weeks.
British newspaper The Sun quoted an anonymous source at Sony, who confirmed Adele Laurie Blue Adkins, known simply as Adele professionally, was in the process of negotiating the deal with the company's Columbia Records label. If the deal goes through, it will be the largest record deal ever for a British musician.
"The deal is being worked on by our Columbia label in the US, but is worth £90million and gives Sony the rights to release her future music exclusively around the world," the source told the Sun.
The deal, reportedly negotiated by her manager Jonathan Dicken, has been in the works for a few years. "He was very aware of her worth in the market and stood firm to push for the £90million," the Sun's source reported.
Adele previously worked with music label XL Recordings, since her launch in September 2006. But the Sony source reported the XL has expired and Sony already had a working relationship with the singer to promote her music in the U.S.
The singer released her last album, 25, in 2015, which sold a record 3.38 million copies in its first week within the U.S. During Sunday's Billboard Music Awards, Adele took home five trophies for the album, including Top Artist.
She also released her second new music video from the album for the song, "Send My Love" during Sunday's ceremony.