Airline Miles Are Now So Hard to Use That People Are Paying Consultants for Help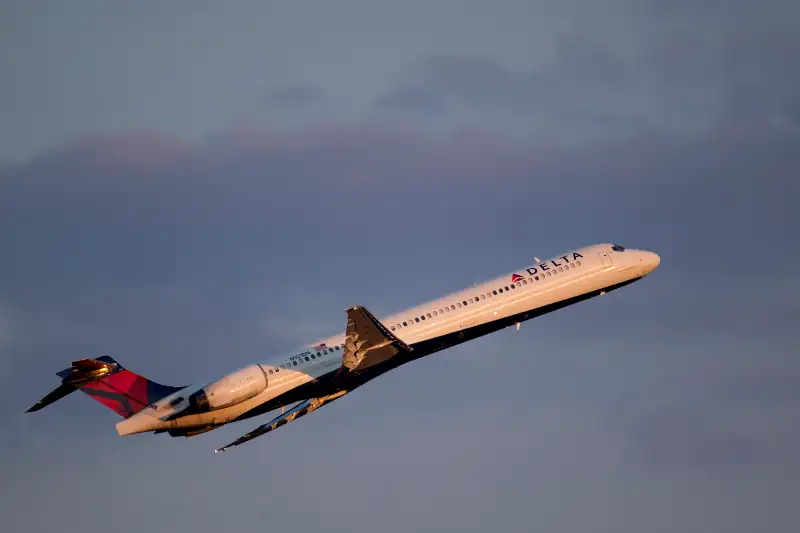 Bloomberg—Bloomberg via Getty Images
Booking airline rewards tickets has gotten so difficult that travelers are paying consultants as much as $200 a pop for help redeeming their miles.
Travel site Skift reports on growing number of "award booking consultants" who, for a fee, will help confused consumers get the most out of their rewards points. One site, BookingGuru.org, charges $50 to arrange a seating upgrade, $80 for an award ticket within North America, and $200 for snagging a points ticket that involves multiple cities or overseas stopovers.
"Booking free seats with frequent flyer miles is more difficult than ever before as airlines have further complicated the rules and fewer seats are available," explains BookingGuru's website. "Do not fret though because when the airlines tell you no or tries to charge you higher rates, Booking Guru is usually able to find an option at a lower cost!"
Skift notes that points consultants, unlike travel agents, are generally not accredited by any organization. But rogue as these specialized agents may be, the site adds that "$200 for that peace of mind and a confirmed, somewhat-free ticket, can arguably be worth the investment."
Now if they could only do something about the rest of air travel's miseries.