You Could Be Entitled to Free Amazon Credits. Here's How to Find Out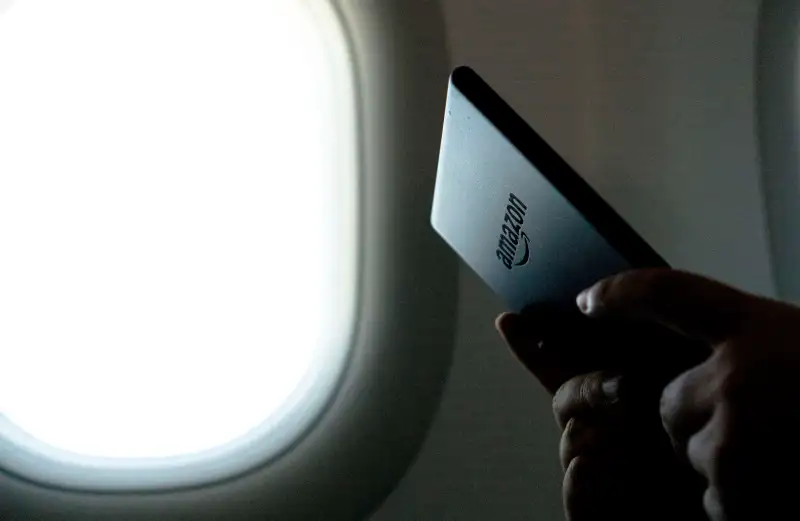 Zhang Peng—LightRocket / Getty Images
Amazon sent emails on Wednesday to certain customers notifying them of money being added to their accounts.
The windfall comes not from Amazon but from Apple, as part of a settlement for an antitrust case that found there was a conspiracy between Apple and five U.S. publishers (Hachette, HarperCollins, Macmillan, Penguin and Simon & Schuster) "to fix and raise the retail prices of E-books."
People with a U.S. billing address who bought Kindle books from any of these publishers between Apr. 1, 2010, and May 21, 2012 are eligible for the compensation.
However if you haven't already received compensation before, it's unlikely you'll be getting some for the first time now. The case was settled in Nov. 2014, and previous rounds of compensation were circulated in June 2016. Amazon states: "Customers who redeemed credits from the June 2016 distribution received additional credits in Oct. 2017."
Amazon advises users who think they might be eligible for compensation to contact Amazon customer service.