Here Are Amazon's Best Cyber Monday Deals on the Echo, TVs and More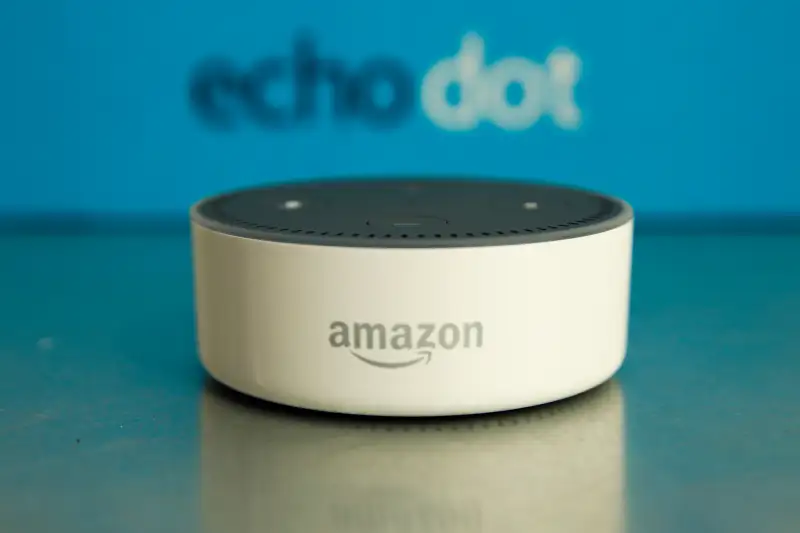 Bloomberg—Bloomberg via Getty Images
Amazon is offering another round of sizable deals for Cyber Monday.
While the retail giant had a number of similar sales for Black Friday, it's still selling a number of Amazon products, electronics, home goods and more for massive discounts.
Many of the Amazon deals began on Saturday — right after Black Friday — and will extend into Cyber Monday. Just as Black Friday has extended into a multiple-day-long event, so has Cyber Monday, with retailers like Amazon, Target and others offering deals in the days leading up to as well as the days after the Monday that follows Thanksgiving.
Amazon's Cyber Monday deals spanned from Saturday, Nov. 25 through Monday, Nov. 27. It is unclear of some of the deals will expire before Monday, but Amazon has included a countdown clock on some of its products with discounts that will become invalid when the clock hits zero.
Here are Amazon's best Cyber Monday deals.
Cyber Monday Deals on Amazon Products
Amazon Cyber Monday TV Deals
Other Amazon Cyber Monday Deals