Walmart's Cyber Monday Sale Is All About Electronics. Here Are the Best Deals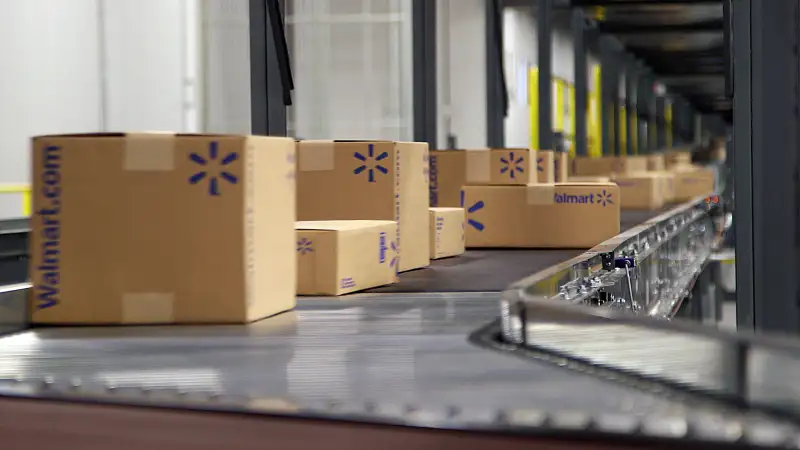 Each product we feature has been independently selected and reviewed by our editorial team. If you make a purchase using the links included, we may earn commission.
Millions of Americans rushed to retailers around the country to score deals on Black Friday.
But for those who prefer to shop for deals inside their own homes, Cyber Monday offers a more enticing alternative.
Ahead of Cyber Monday, countless retailers who regularly participate in Black Friday are continuing to offer deals online to entice more customers. Those retailers include Walmart, which is advertising a new batch of deals and as well as a continuation of popular ones from days before.
Walmart has a host of deals online starting at 12 a.m. (E.T.) Monday, including big discounts on televisions, video game consoles, toys and more. Here are some of the best deals Walmart is offering for Cyber Monday.
Cyber Monday Deals on Televisions
Cyber Monday Deals on Electronics, Video Games and Home Items
Cyber Monday Deals on Toys and Games