You Can Get Up to 40% Off at Toys 'R' Us on Cyber Monday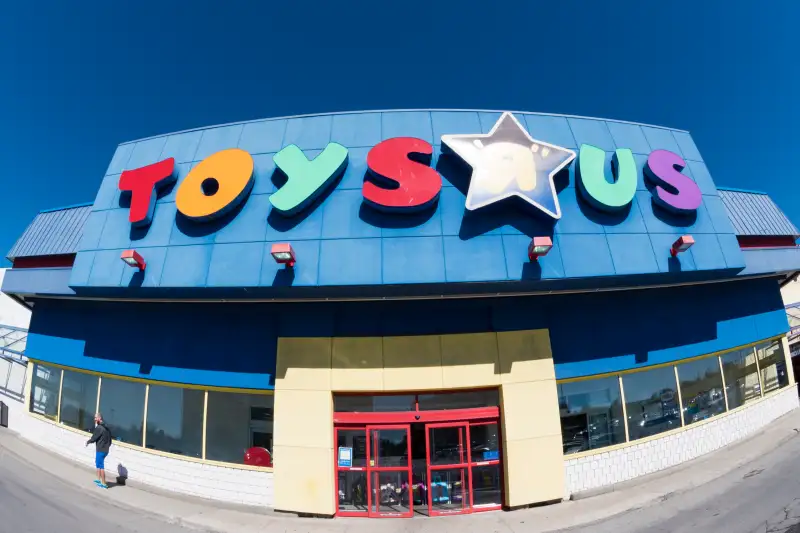 Roberto Machado Noa—LightRocket via Getty Images
Each product we feature has been independently selected and reviewed by our editorial team. If you make a purchase using the links included, we may earn commission.
While Black Friday may be over, that doesn't mean the sales are.
At Toys "R" Us, shoppers can save up to 40 percent on thousands of items for Cyber Monday — the wildly popular online-only alternative to Black Friday. Offering free shipping for purchases of $29 or higher, Toys "R" Us is offering a wide selection of discounts after selling a slew of discounted toys on Black Friday.
Though the retailer had filed for bankruptcy earlier this year, Toys "R" Us is hoping for a successful holiday season — as it's often the most important quarter of sales for the company. Like Target and Amazon, Toys "R" Us is extending Cyber Monday into a "Cyber Week," with a number of deals available through Nov. 30.
Toys "R" Us is offering a wide range of deals on Cyber Monday, ranging from $100 off a PlayStation 4 Slim 1TB Console to $10 off the popular Star Wars BB-8 App-Enabled Droid.
Here are the best deals offered by Toys "R" Us so far.
Electronics
Toys